Cowboy preschool design allow children to different areas of learning such as: Personal, Social & Emotional development, Physical Development, Communication & Language. We offer carefully designed learning zones, innovative facilities, and a spacious outdoor space to explore. Provide a high quality learning environment for pre-school kids. All the preschool classroom furniture from Cowboy are natual solid wood material.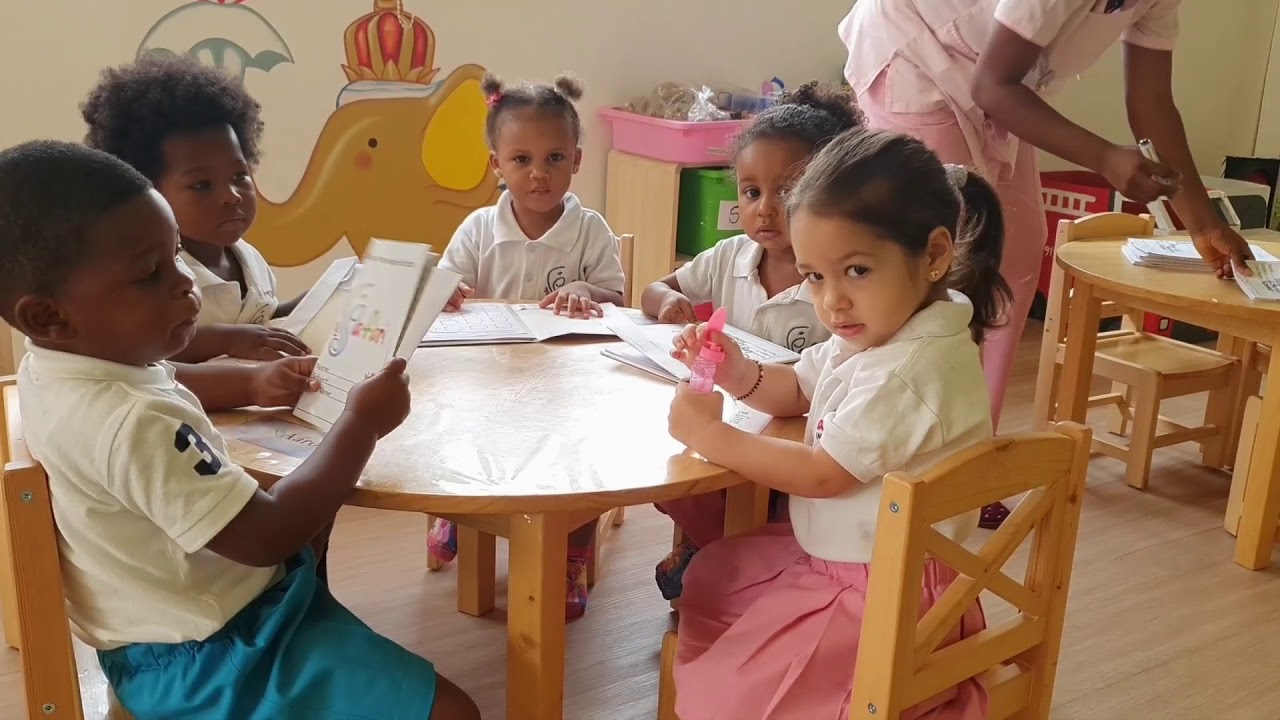 Durable and beautiful, our Premium Solid Birch Plywood furniture collection invites children into a rich world of imaginative play and learning. Modern and attractive, this high-quality collection is the perfect addition to any learning center, classroom, or childcare center. From storage solutions and bookshelves, to dramatic play sets and child-sized furniture, Cowboy's Premium Birch Plywood collection is ideal for creating enriching learning experiences and environments.Encourage creativity in the classroom and are easy to accommodate to children of all ages.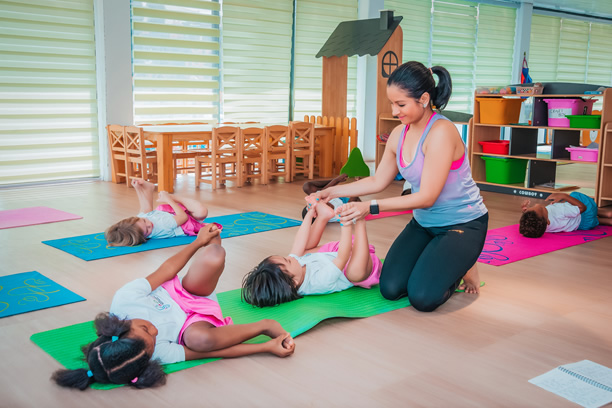 Treat every area as an opportunity to show your personality.
The kindergarten activity room provides a variety of materials, so that every corner becomes a venue for
children's activities and games. Through independent activities, children can develop their hands-on and
creative abilities, and are willing to share happiness with others.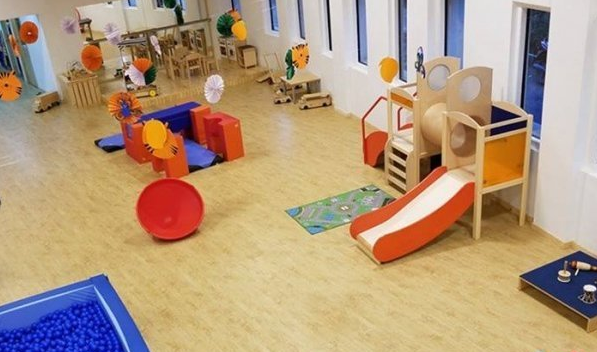 Adventure playing make children more brave,kids will have more fun, and doing physical exercise at the same time .
All the early learning educators should know the importance of outdoor play in early childhood.
The outdoor dramatic play allows children to gain common sense of life,thinking,understanding of everyday life,it exercises children's imagination and creativity,too