Customized  Children Outdoor Play Equipment and Kindergarten Playground Design Layout by Preschool Expert Company
Inclusive friendly equipment Series
Special Needs Education is education for students with disabilities. Cowboy customized designed these Special Needs Playground Equipment for the disabled kids. Becasue every children have the right to playing. We have to give them a chance to playing in outdoor with other kids.
Give your care to disabled children, offer them a custom outdoor playground for entertainment.
Happiness is not restricted by age and physical conditions. Shepherd Boys Group, adhering to the mission of making the world happier, has launched a new inclusive series to create open and barrier-free amusement equipment. Let children with physical disabilities also enjoy the joy of playing.
The overall transparent design allows parents and teachers to clearly see the children's play process and feel the joy of their growth.
Material
1: The stainless steel plate adopts 3mm thickness, adopts 304 stainless steel material. Surface treatment : brushed finishing, the surface is smooth without barbs and roughness.
2: The galvanized pipe adopts hot-dip galvanized steel pipe with a wall thickness of not less than 2.5mm. After the overall processing and molding, professional and technical personnel will be degreasing, sanding, phosphating, polishing and polishing treatment, and the surface will be cured at high temperature through electrostatic powder spraying assembly line (plastic powder adopts imported outdoor environmentally friendly polyester powder), high temperature curing, smooth surface, resistant Ultraviolet rays, bright colors, not easy to fall off.
3: Rubber coated platform.
4: Plastic accessories: HD PE board
5: Handrail and seat color can be customized, accept theme design.
To customize your playground,you can find the ideal playground equipment to encourage growth and play.
Discover the perfect preschool outdoor playground equipment your childcare centre at Cowboy. Total Solutions for Daycare & Preschool Playgrounds
Montessori outdoor play equipment & preschool playground equipment supplier, preschool outdoor playground design service available. Early childhood playground equipment for childcare centers, nursery school.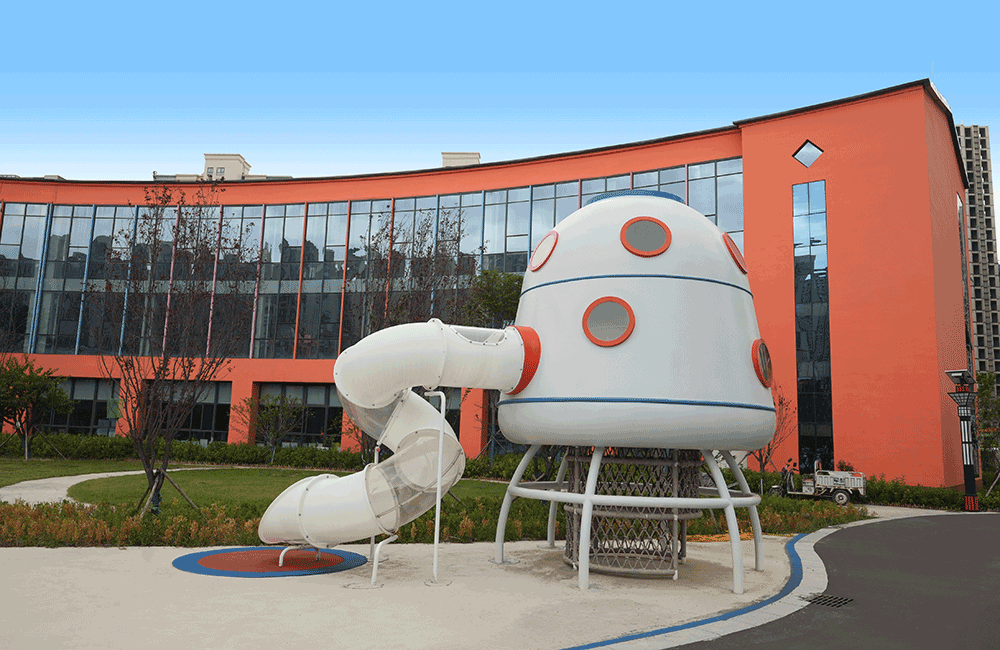 PROVIDE TOTAL SOLUTIONS TO YOUR KINDERGARTEN,PRESCHOOL,DAYCARE,KIDS CENTER.
Professional Consultant+Design Service+Product Supply+Installation Guide+After Sales Service.




AIMS TO CREAT A NATURAL,SAFE,HEALTHY & HAPPY GROTH ENVIRONMENT FOR CHILDREN.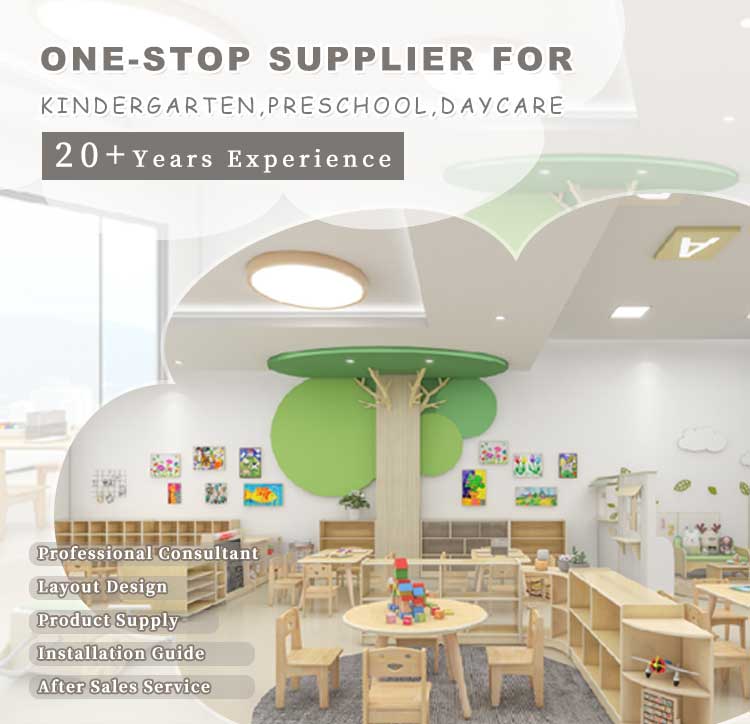 Product Type
Kindergarten Outdoor Playground Equipment Design
Material
Solid wood, Plywood, Plastic, PVC, Stainless Steel, Fiberglass
Application
International School,Kindergarten, Preschool, Daycare Center, Learning Center, Child Care Centre, Nursery School, Early Childhood Education Centre
Design Service
Expert designer team help client do whole school project planning & classroom layout design.
Scientific layout, with different function corners,take full use of the space, help setting up your preschool literacy learning center,and gym area
All ages
infant,toddler,preschool kids,pre-k children,6 weeks ,3 month baby,1-2 years,3-6 year,7-12 years children
Features
Eco-Friendly, Children Friendly, Safety Insuranced, Creative, Customized Design
Certificates
CE,TUV,GS,EN71,ISO9001,ISO18001,ISO14001
Installation
1. Offer On Site Installation Service    2. Provide Installation Instruction Drawings
Lead Time
20-35 Days
Payment Terms
T/T, Cash, 30% deposit, balance be paid before shipment, after production
Warranty
1 year warranty, 2 years after sales service