Childcare Playground Design Daycare Indoor Playground Equipment
Playing is actually very simple, the only thing needed is the energy of the children. Our activity room playground can inspire children to use their imagination, creative and practical skills through role playing and cultivate various motor skills, social skills and logical thinking skills,discovery of the World.
The child care center design by Cowboy, treat every area as an opportunity to show your personality.  The kindergarten activity room provides a variety of materials, preschool indoor slide, trampoline indoor playground, preschool indoor gym for kids, preschool indoor climbing equipment, indoor wooden playsets, so that every corner becomes a venue for children's activities and games. Through independent activities, children can develop their hands-on and creative abilities, and are willing to share happiness with others.Stimulate children's imagination .
Cowboy provide Solutions for Daycare & Preschool Playgrounds. Custom playground for your childcare or daycare center , free playground layout for preschool. Is a trusted Daycare Playground Equipment Supplier.
Cowboy is a leading manufacturer and supplier of preschool furniture, childcare nursery furniture, solutions for daycare & preschool playgrounds. Offer childcare centre design service, preschool supplies, guide you how to starting a daycare center. Cowboy is a trusted childcare furniture brand, best brands for daycare furniture, indoor play equipment for kindergarten, commercial daycare playground equipment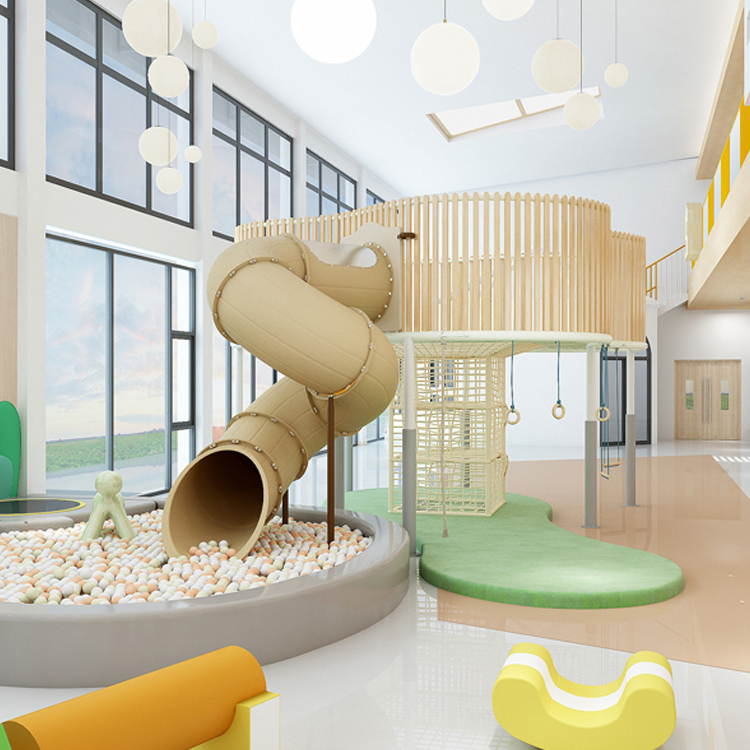 PROVIDE TOTAL SOLUTIONS TO YOUR KINDERGARTEN,PRESCHOOL,DAYCARE,KIDS CENTER.
Professional Consultant+Design Service+Product Supply+Installation Guide+After Sales Service.




AIMS TO CREAT A NATURAL,SAFE,HEALTHY & HAPPY GROTH ENVIRONMENT FOR CHILDREN.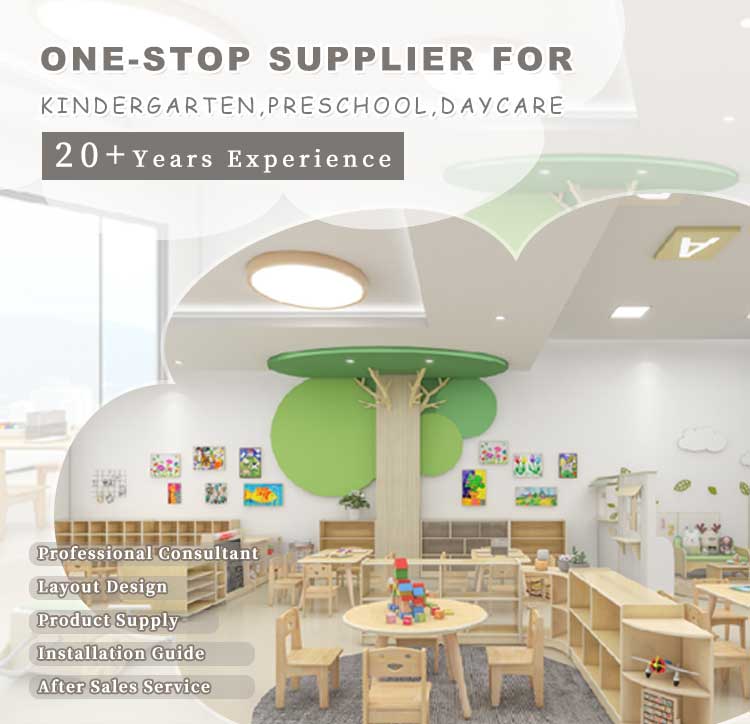 Product Type
Kindergarten Indoor Playground Equipment Activity Room & Kids Center Design
Material
Solid wood, Plywood, Plastic, PVC, Stainless Steel, Fiberglass
Application
International School,Kindergarten, Preschool, Daycare Center, Learning Center, Child Care Centre, Nursery School, Early Childhood Education Centre
Design Service
Expert designer team help client do whole school project planning & classroom layout design.
Scientific layout, with different function corners,take full use of the space, help setting up your preschool literacy learning center,and gym area
All ages
infant,toddler,preschool kids,pre-k children,6 weeks ,3 month baby,1-2 years,3-6 year,7-12 years children
Features
Eco-Friendly, Children Friendly, Safety Insuranced, Creative, Customized Design
Certificates
CE,TUV,GS,EN71,ISO9001,ISO18001,ISO14001
Installation
1. Offer On Site Installation Service    2. Provide Installation Instruction Drawings
Lead Time
20-35 Days
Payment Terms
T/T, Cash, 30% deposit, balance be paid before shipment, after production
Warranty
1 year warranty, 2 years after sales service