Cowboy Playground Slide for K12 International School Kindergarten Playground Equipment
Kindergarten playground design project introduction:
The outdoor space of this play school project is built in the original forest ecological style, allowing each child to return to the natural artistic conception and sketching. It is equipped with a painting area, a handicraft area, a pottery area, and works storage and display areas. The overall functional planning fully meets the needs of children's teaching; The daycare playground design takes the forest department as the theme, and uses children's equipment as an expression method, allowing children not only to swim in the ocean of knowledge, but also to understand the relationship between man and nature.
Cowboy customized design outdoor playground for international school, kindergarten, daycare centre.
To custom playground for your childcare or daycare center , you can find the ideal playground equipment to encourage growth and play.
Discover the Affordable Preschool Daycare Playground Equipment for your centre at Cowboy
Montessori outdoor play equipment & preschool playground equipment supplier, Early Childhood Playground Designs & Plans.
Cowboy Outdoor playground equipment include: childcare climbing equipment, childcare outdoor play equipment, daycare swing set, montessori outdoor play equipment, playground slide, preschool obstacle course equipment, preschool gym equipment, preschool playset, playhouse slide, seesaw for preschool, play school outdoor toys, kindergarten outdoor play equipment, kindergarten rope …..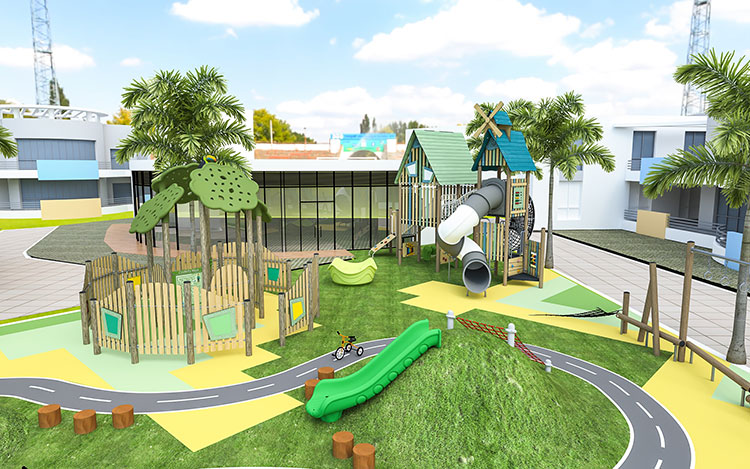 PROVIDE TOTAL SOLUTIONS TO YOUR KINDERGARTEN,PRESCHOOL,DAYCARE,KIDS CENTER.
Professional Consultant+Design Service+Product Supply+Installation Guide+After Sales Service.




AIMS TO CREAT A NATURAL,SAFE,HEALTHY & HAPPY GROTH ENVIRONMENT FOR CHILDREN.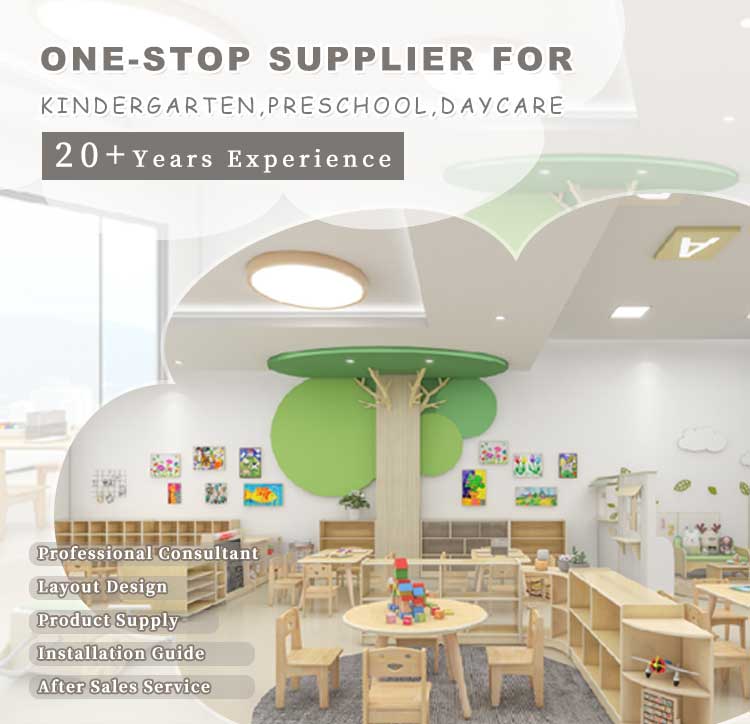 Product Type
Kindergarten Outdoor Playground Equipment Design
Material
Solid wood, Plywood, Plastic, PVC, Stainless Steel, Fiberglass
Application
International School,Kindergarten, Preschool, Daycare Center, Learning Center, Child Care Centre, Nursery School, Early Childhood Education Centre
Design Service
Expert designer team help client do whole school project planning & classroom layout design.
Scientific layout, with different function corners,take full use of the space, help setting up your preschool literacy learning center,and gym area
All ages
infant,toddler,preschool kids,pre-k children,6 weeks ,3 month baby,1-2 years,3-6 year,7-12 years children
Features
Eco-Friendly, Children Friendly, Safety Insuranced, Creative, Customized Design
Certificates
CE,TUV,GS,EN71,ISO9001,ISO18001,ISO14001
Installation
1. Offer On Site Installation Service    2. Provide Installation Instruction Drawings
Lead Time
20-35 Days
Payment Terms
T/T, Cash, 30% deposit, balance be paid before shipment, after production
Warranty
1 year warranty, 2 years after sales service