Childcare Center Outdoor Playground Equipment Preschool Outdoor Play
According to the Reggio teaching philosophy of the school, it pays attention to children's free growth, provides children with a variety of "expressive, communicative and cognitive languages" in cognition and learning for children to actively learn, and creates an open overall space that can be multi-cooperation.Furthermore, compared to indoor play areas for kids, outdoor play areas for kids can fully release children's nature, therefore it is perfect that incorporating the nature element into the outdoor play area for kids.
Canadian Benson Childcare Center Outdoor Play Area for Kids  is not only an amusement outdoor play area for kids but also an educational playground because this outdoor play area for kids contains some knowledge about geography, music, cooking, and nature things. For example, kids can know about the knowledge about microtopography in the area of the microtomographic sense system and knowledge about tonality in the area of the music sense system.
This outdoor play area for kids that is suitable for 2-6 years old kids has six functional areas, including a tree house playground, mud kitchen, teetertotter, sand pit, microtomographic sense system, and music sense system.
Cowboy Group is a professional preschool playground equipment company for preschools, childcare centers, nurseries, and kindergartens and the leader of the preschool outdoor unpowered playground. Moreover,Cowboy Group has been committed to planning and design for 20 years, including childcare playground design, kindergarten playground design, daycare outdoor playground, and preschool playground design, if you choose Cowboy Group, we must give you a satisfactory design plan for you.Cowboy Group provides you with a one-stop service and helps you create an excellent school.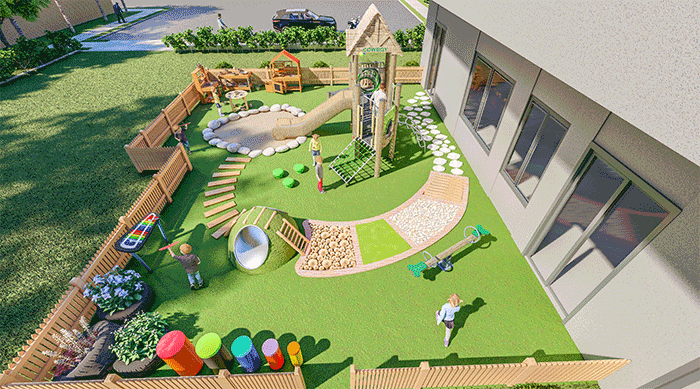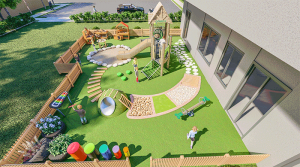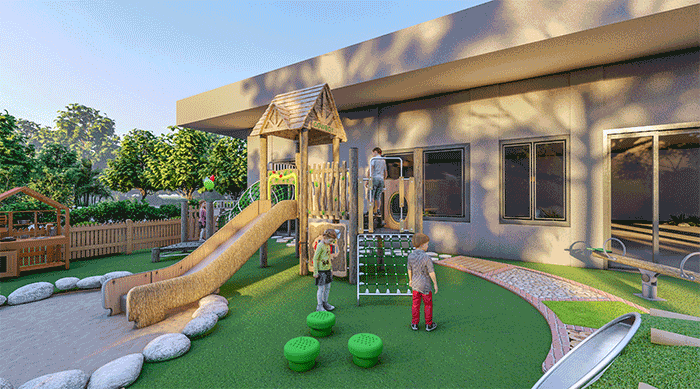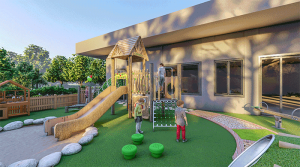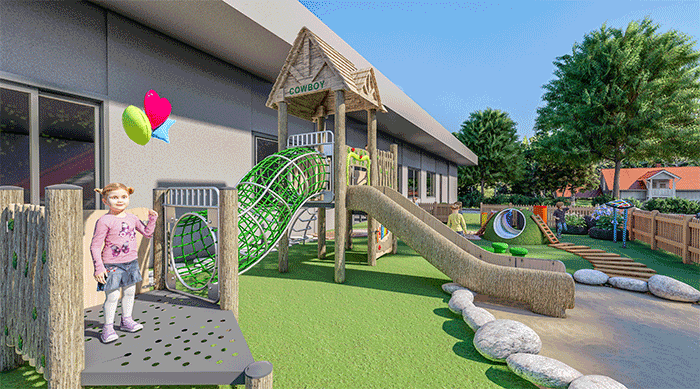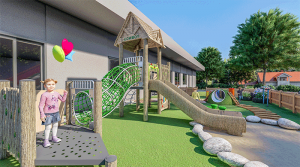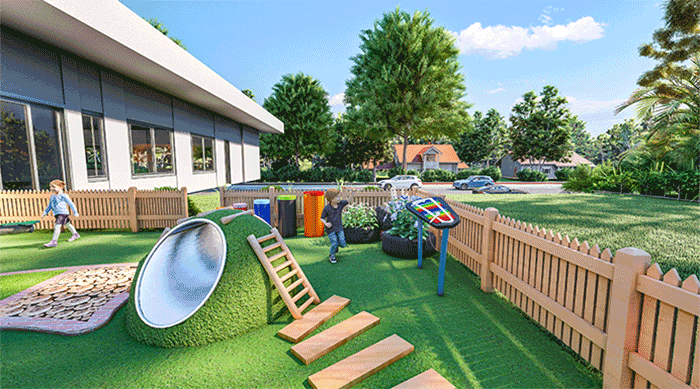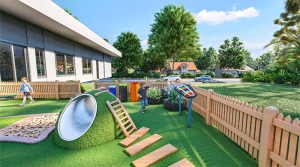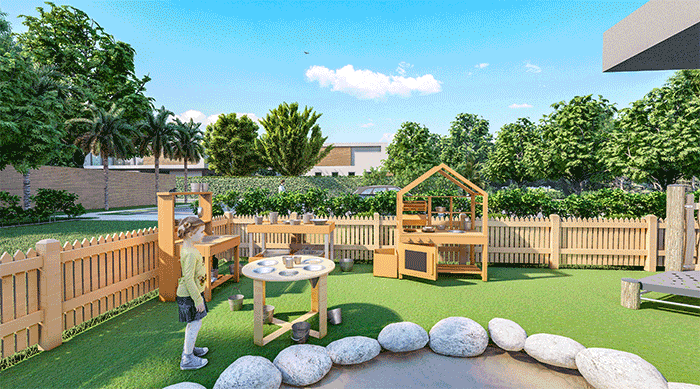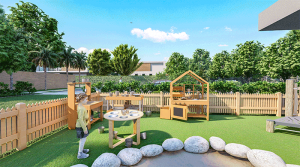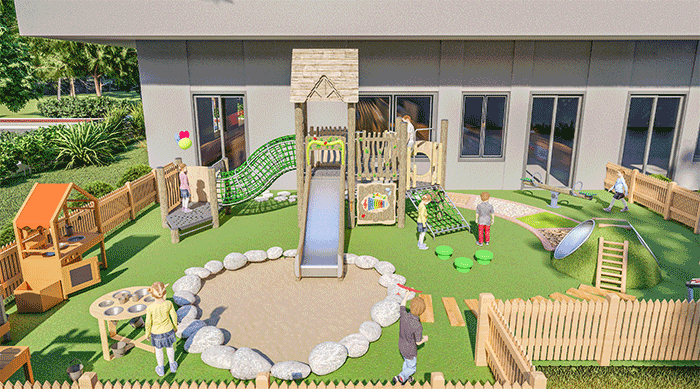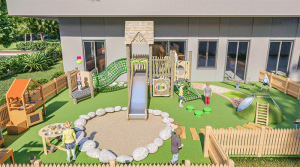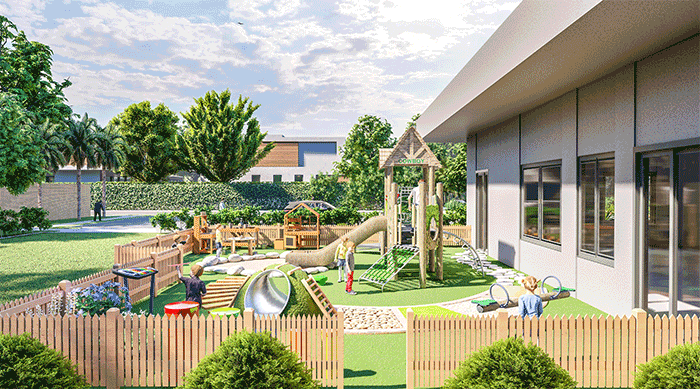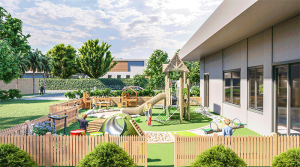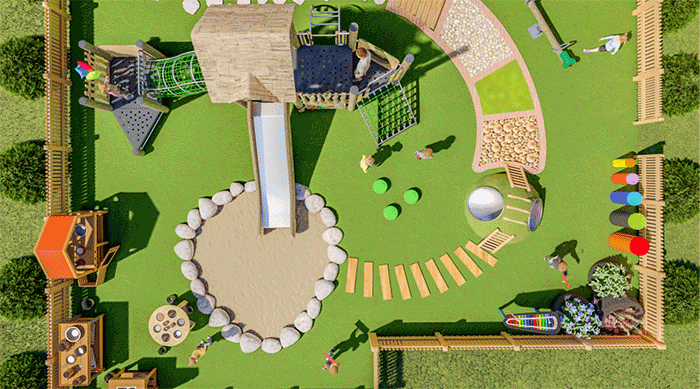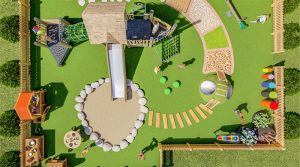 PROVIDE TOTAL SOLUTIONS TO YOUR KINDERGARTEN,PRESCHOOL,DAYCARE,KIDS CENTER.
Professional Consultant+Design Service+Product Supply+Installation Guide+After Sales Service.




AIMS TO CREAT A NATURAL,SAFE,HEALTHY & HAPPY GROTH ENVIRONMENT FOR CHILDREN.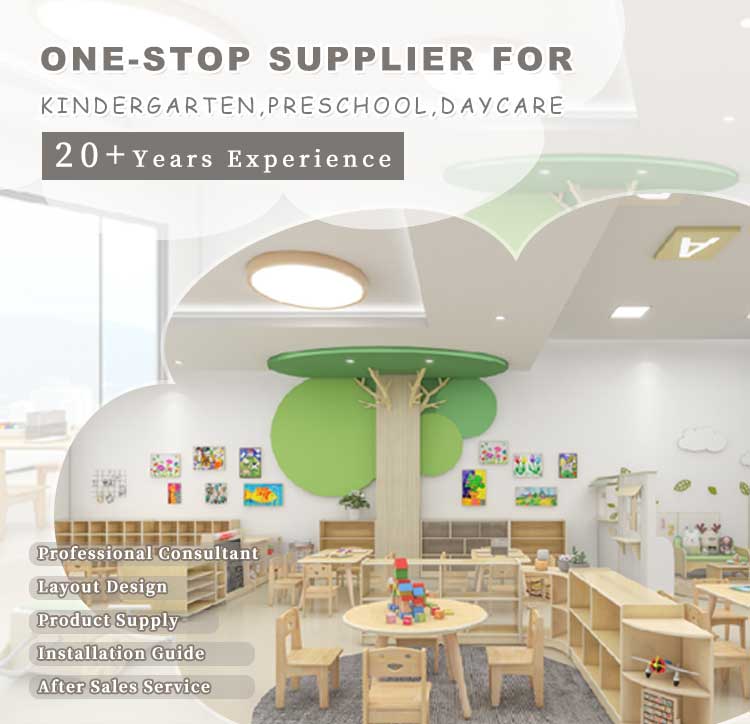 Product Type
Kindergarten Outdoor Playground Equipment Design
Material
Solid wood, Plywood, Plastic, PVC, Stainless Steel, Fiberglass
Application
International School,Kindergarten, Preschool, Daycare Center, Learning Center, Child Care Centre, Nursery School, Early Childhood Education Centre
Design Service
Expert designer team help client do whole school project planning & classroom layout design.
Scientific layout, with different function corners,take full use of the space, help setting up your preschool literacy learning center,and gym area
All ages
infant,toddler,preschool kids,pre-k children,6 weeks ,3 month baby,1-2 years,3-6 year,7-12 years children
Features
Eco-Friendly, Children Friendly, Safety Insuranced, Creative, Customized Design
Certificates
CE,TUV,GS,EN71,ISO9001,ISO18001,ISO14001
Installation
1. Offer On Site Installation Service    2. Provide Installation Instruction Drawings
Lead Time
20-35 Days
Payment Terms
T/T, Cash, 30% deposit, balance be paid before shipment, after production
Warranty
1 year warranty, 2 years after sales service