International School Kindergarten Outdoor Playground Equipment Design
This international school kindergarten outdoor playground equipment design covering an area of 813 square meters is according to the pirate ship as a design theme and its main color is blue, white, and green, which make the whole play area look more elegant, fresh, dignified, and energetic. Furthermore, the international school kindergarten outdoor play area for kids is designed for kids aged 3-6 years old.
The functional areas of the international school kindergarten outdoor play area for kids are as follows. They include the Explorer ship, Climbing net, Expansion &Microphone Seat, Acrylic sun shade, UFO turntable, Flower Swing, Micro hill, Climbing wall, Sand pool, Rest area, Rocker, and Roller. The above children's outdoor functional areas are suitable for this aged kids, and it is based on the law of Children's physical and mental development to design.
From the design layout of the international school kindergarten outdoor play area for kids, we can know each design has an obvious partition, which can make children get a different experience in study, and play when they are playing on different children outdoor play equipment. At the same time, there are many kinds of children outdoor play equipment covered and the international school outdoor play area for kids mainly consists of a Pirate Ship Theme Playground, a piece of Inclusive Friendly equipment, a Starfish Climbing Net, a Flower Swing, the Smart Extension Equipment, the Microtomographic Sense System Equipment, several Rocking Houses, and other types of children outdoor play equipment. Meanwhile, the Pirate Ship Theme Playground contains Outdoor Plastic Slide, Outdoor Climbing Net Combination, and Outdoor Rock Climbing Area.
Cowboy Group is a leading manufacturer in Guangdong, for preschool furniture, school indoor playground and kindergarten outdoor playground equipment. Furthermore,Cowboy Group with a professional R & D team, provides customized design solutions for nursery school, childcare center, and play school, helps client do the preschool classroom setup, and also works at indoor activity room and outdoor playground layout design.Moreover, Cowboy provides one-stop solution for kindergarten to set up and supplies preschool furniture and playground equipment.Cowboy has been committed to this area for 20 years,and Cowboy deserves your trust.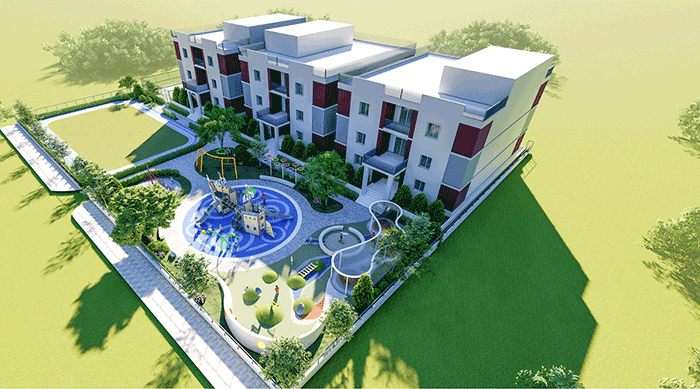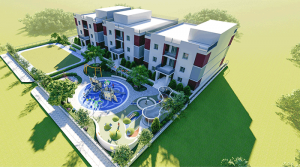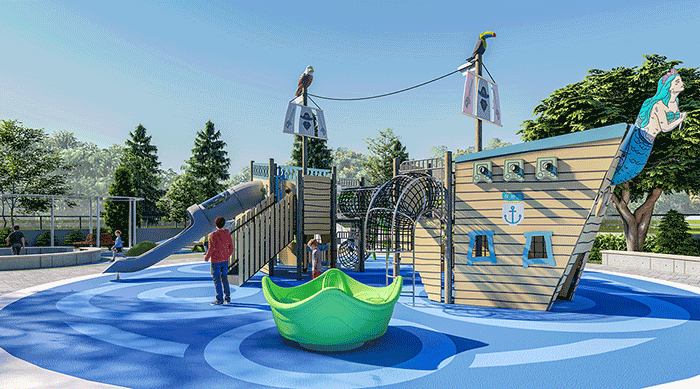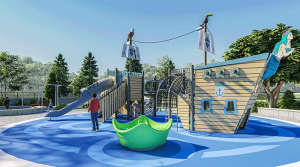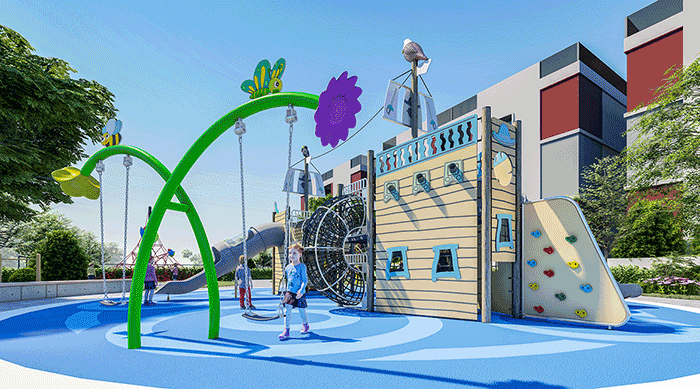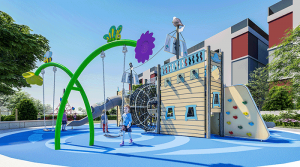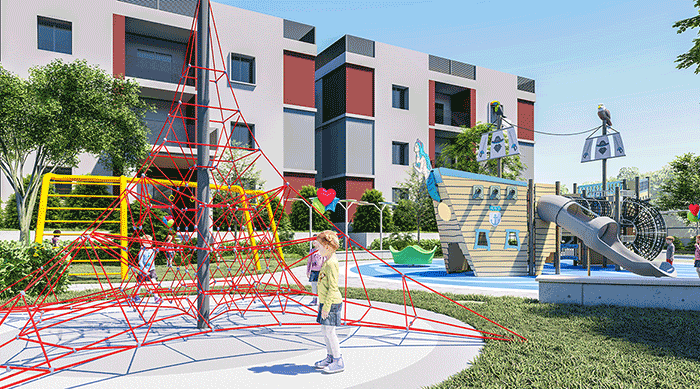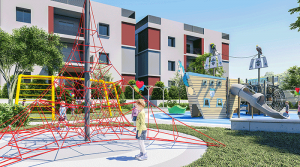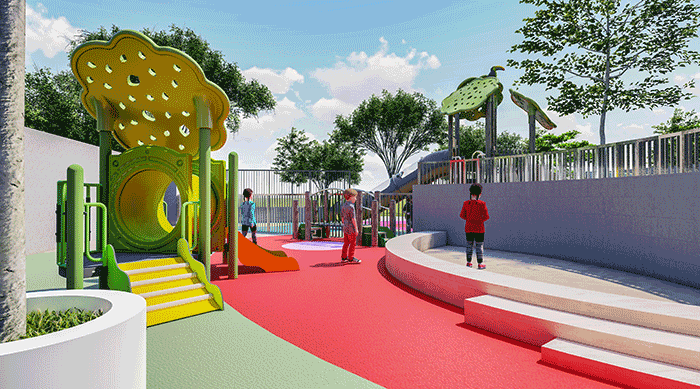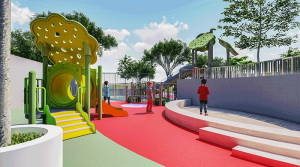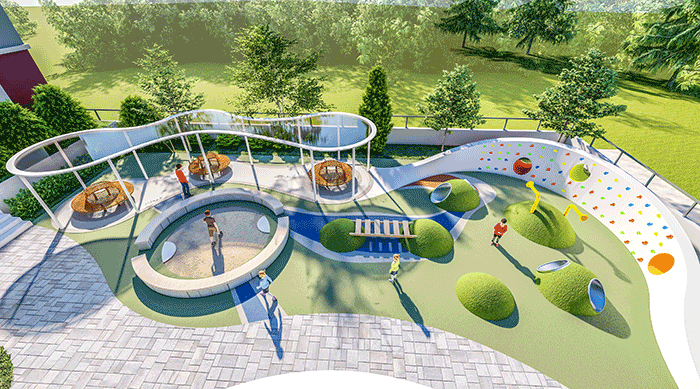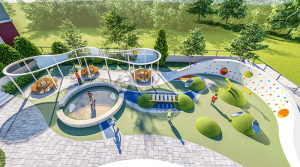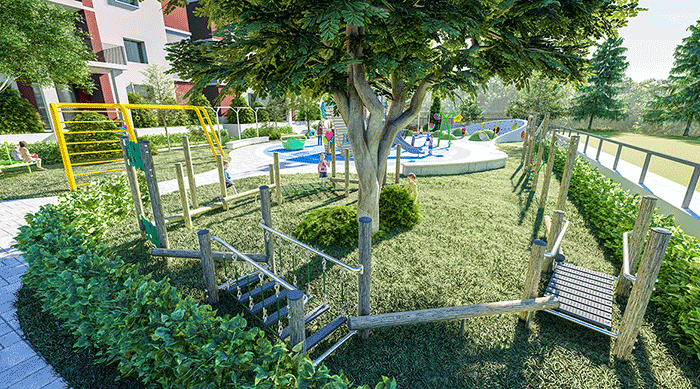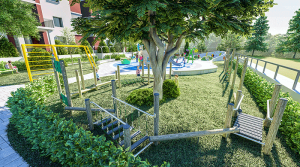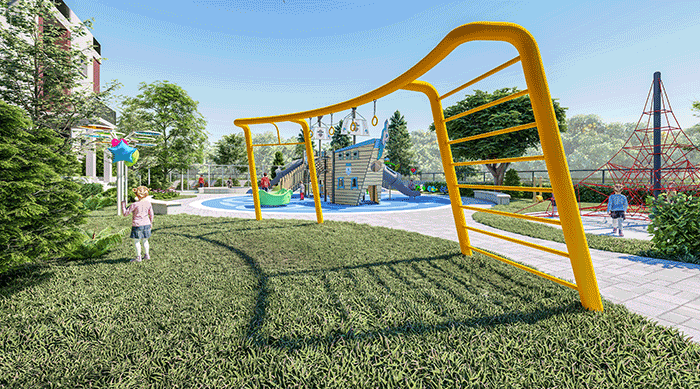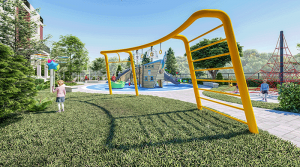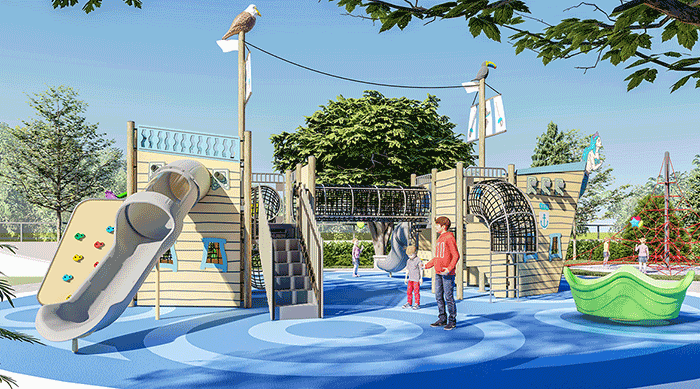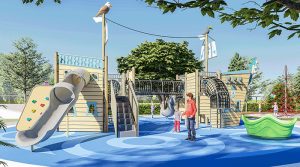 PROVIDE TOTAL SOLUTIONS TO YOUR KINDERGARTEN,PRESCHOOL,DAYCARE,KIDS CENTER.
Professional Consultant+Design Service+Product Supply+Installation Guide+After Sales Service.




AIMS TO CREAT A NATURAL,SAFE,HEALTHY & HAPPY GROTH ENVIRONMENT FOR CHILDREN.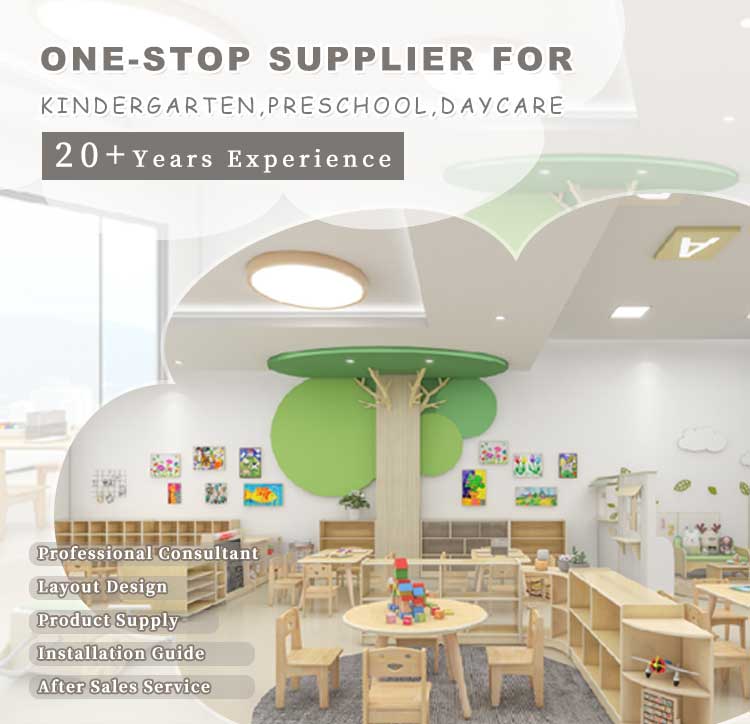 Product Type
Kindergarten Outdoor Playground Equipment Design
Material
Solid wood, Plywood, Plastic, PVC, Stainless Steel, Fiberglass
Application
International School,Kindergarten, Preschool, Daycare Center, Learning Center, Child Care Centre, Nursery School, Early Childhood Education Centre
Design Service
Expert designer team help client do whole school project planning & classroom layout design.
Scientific layout, with different function corners,take full use of the space, help setting up your preschool literacy learning center,and gym area
All ages
infant,toddler,preschool kids,pre-k children,6 weeks ,3 month baby,1-2 years,3-6 year,7-12 years children
Features
Eco-Friendly, Children Friendly, Safety Insuranced, Creative, Customized Design
Certificates
CE,TUV,GS,EN71,ISO9001,ISO18001,ISO14001
Installation
1. Offer On Site Installation Service    2. Provide Installation Instruction Drawings
Lead Time
20-35 Days
Payment Terms
T/T, Cash, 30% deposit, balance be paid before shipment, after production
Warranty
1 year warranty, 2 years after sales service