Inspired early learning daycare centre,design,high quality learning environment,one-stop preschool furniture manufacturers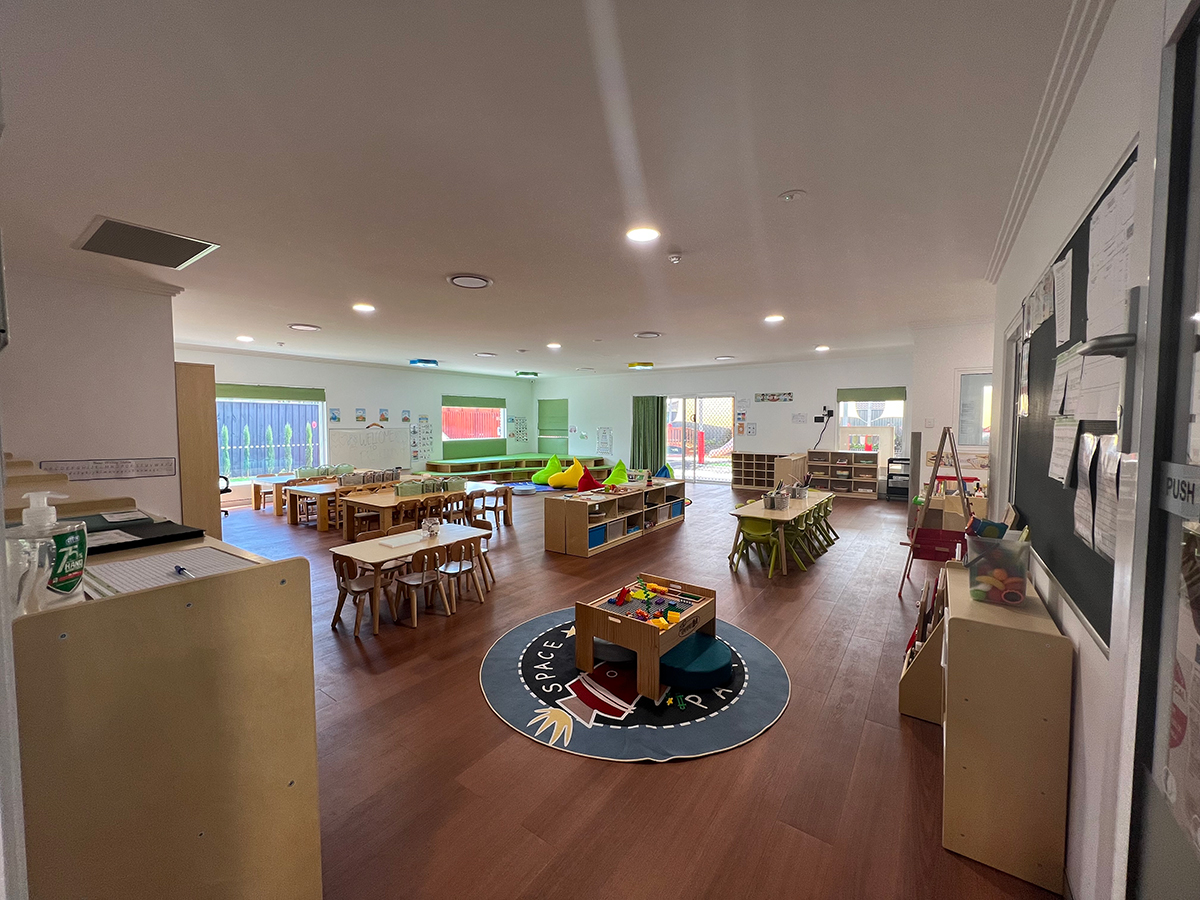 With 5 separate rooms and an outdoor play area akin to a children's wonderland. Best daycare supplies,natural wood color,birch plywood material, montessori classroom layout. From infants to pre-kindy, each room is equipped to fully support your child's development. Provide high quality learning environment for preschool kids.
The designer of the kindergarten must think about how to carry out teaching activities in order to put the kindergarten into practice. Behind the scenes, they act as parents, educators, architects, and so on.
A classroom reading environment is essential for learning. The modular library is perfect for a comfortable and dedicated reading area.Our easy-to-reach book displays give children the opportunity to choose their own literary adventures.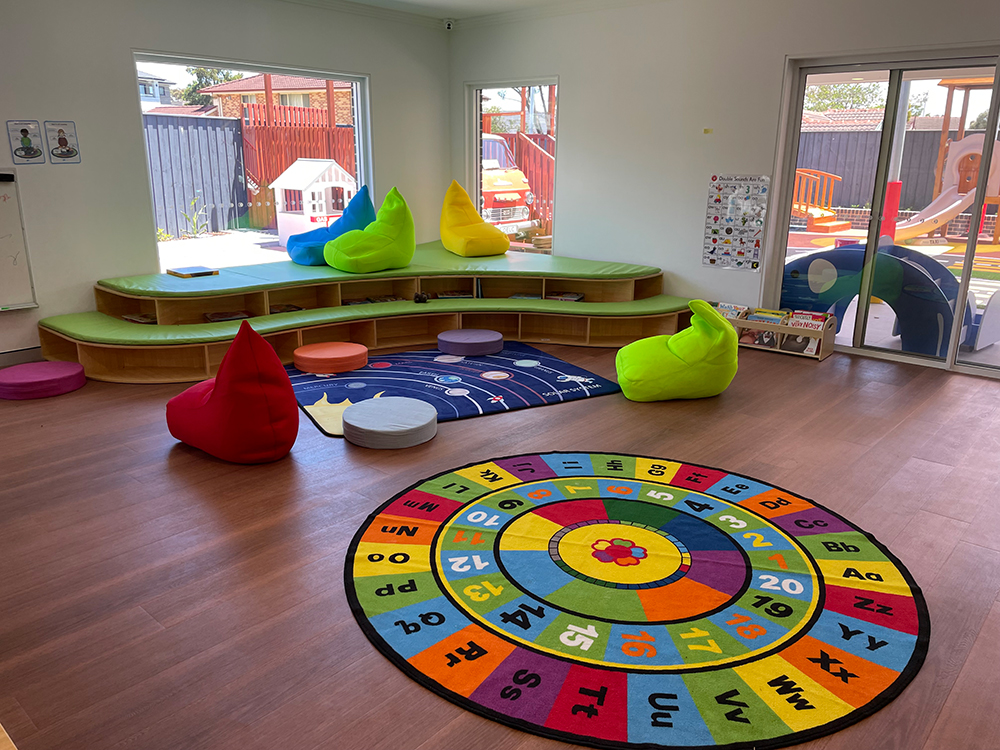 Adventure playing make children more brave,kids will have more fun, and doing physical exercise at the same time. All daycare owner should know the importance of outdoor play in early childhood. We choose natural wooden play set for this early learning centre. Do you know why outdoor play is important in early years? Through easy and healthy games, it can promote the comprehensive and healthy development of young children and exercise their balance. Cowboy kindergarten designers explain how important is outdoor play for a child's development by setting different function outdoor playground equipment due to the kids age group, educational philosophy,curriculum of each childcare centre.