Suitable Age:0-4 years
Maplebear Nursery School in Sharjah is the ideal place for your child to begin their educational journey,which is dedicated to providing children with the best education possible in a nurturing and safe environment. At Maplebear, we believe that every child is unique, and our curriculum is designed to develop their individual interests and abilities.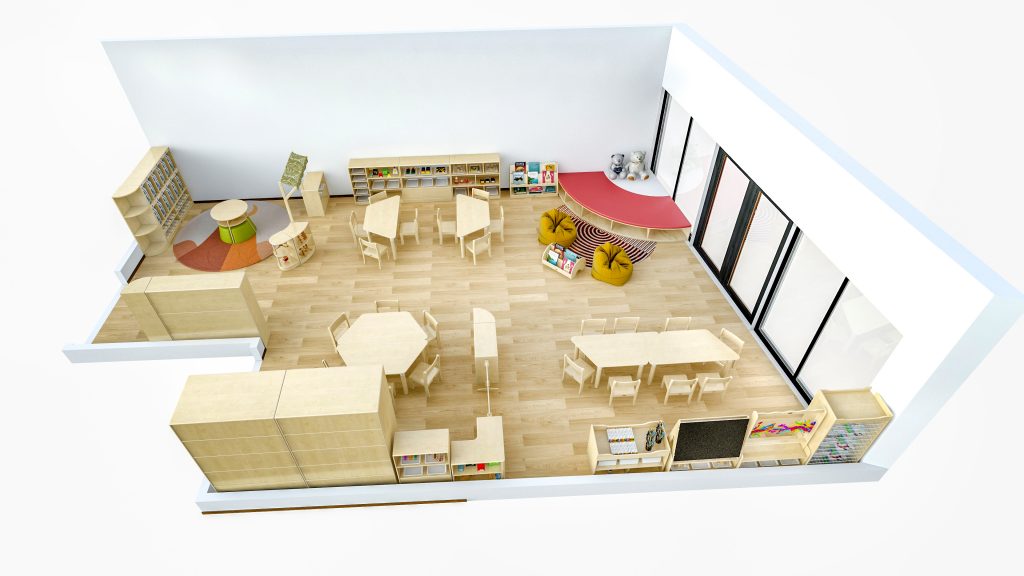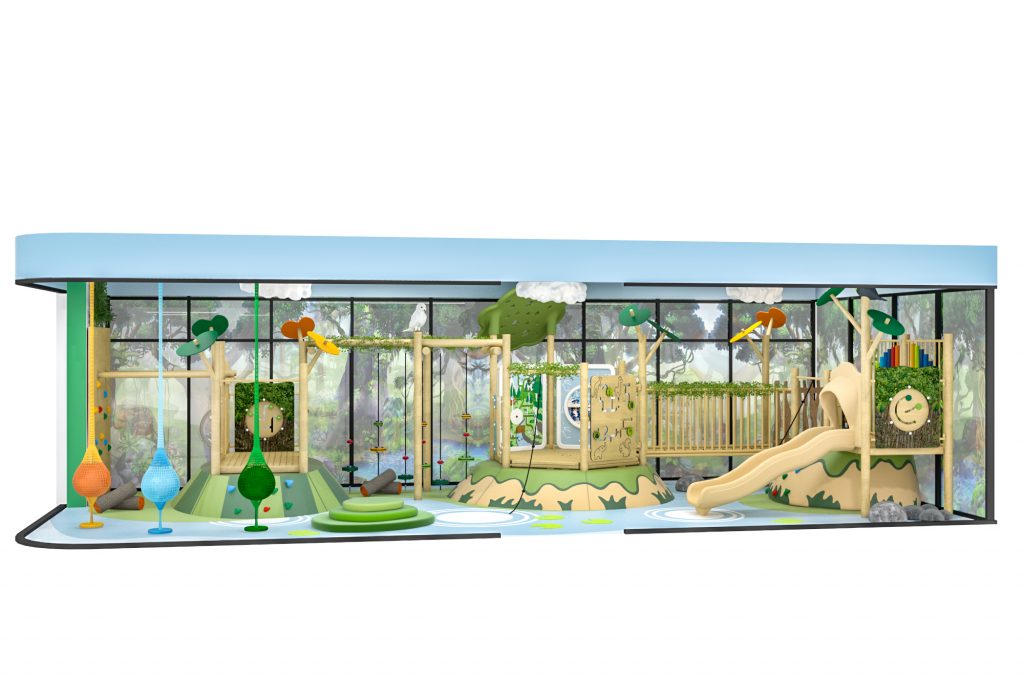 Our facilities are specially designed to meet the needs of young children. Our classrooms are bright, spacious, and filled with toys and educational materials that are both stimulating and age-appropriate. We have an outdoor play area that is equipped with a variety of playground equipment, giving children the opportunity to run, climb, and explore the world around them in a safe environment.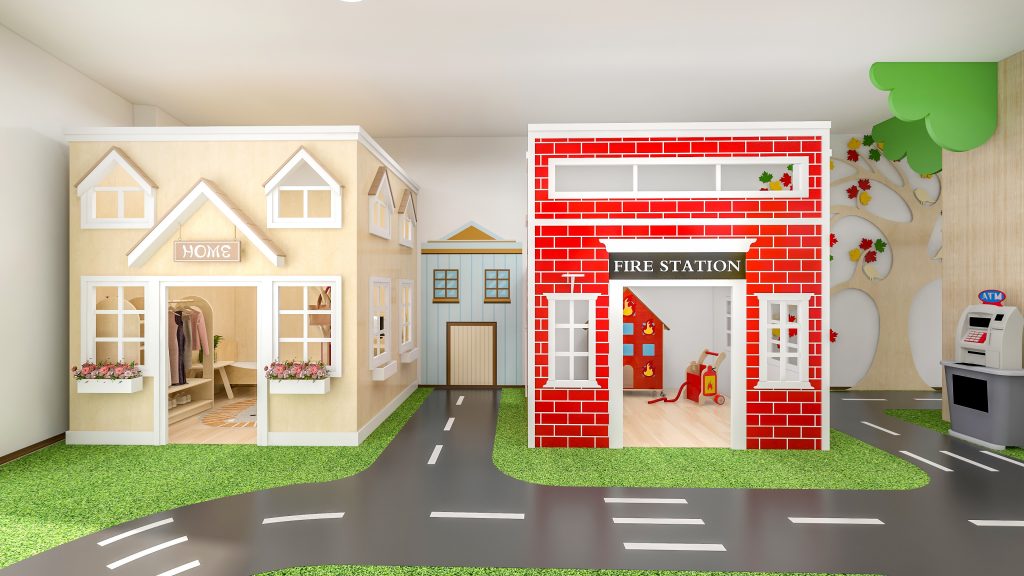 At Maplebear Nursery School, we have a team of dedicated and experienced teachers who are passionate about educating young children. Our teachers are trained to provide a curriculum that encourages children to learn through play, exploration, and creativity. The curriculum is designed to develop children's cognitive, social, emotional, and physical skills in a fun and engaging way.
Our school has a strong focus on promoting multicultural awareness and diversity. We welcome children from all backgrounds and cultures, and our programs are designed to promote intercultural understanding and respect. We believe that exposure to different cultures allows children to develop empathy and a better understanding of the world around them.We also believe that parental involvement is crucial for the success of a child's education. We encourage parents to join us in the classroom whenever possible and regularly hold parent-teacher conferences so that we can work together to support the child's development.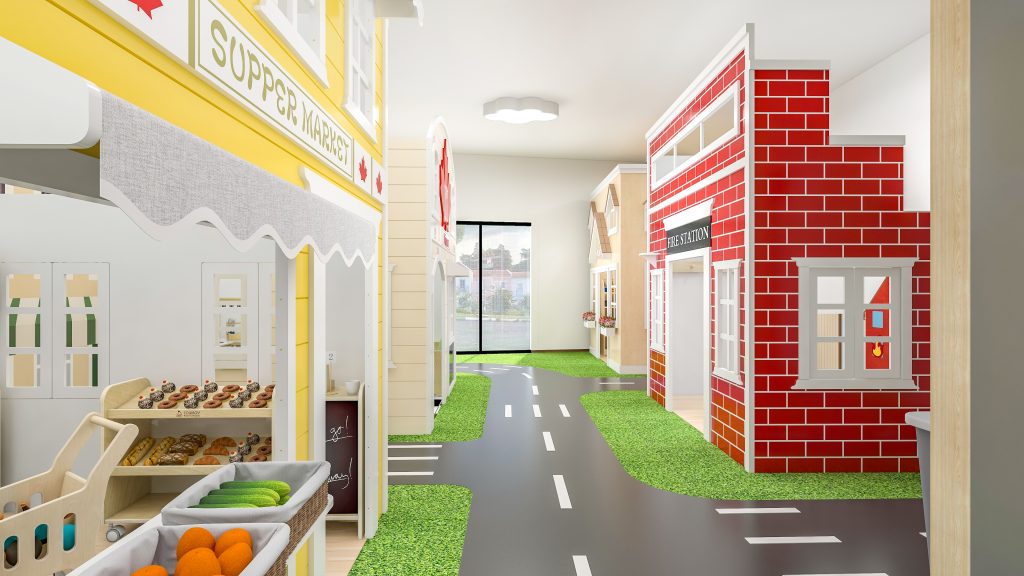 The Landing Pictures For This Project
At Maplebear Nursery School, we strive to provide a safe, nurturing, and stimulating environment for your child to learn and grow. Our school is fully licensed and adheres to the highest standards of safety and hygiene. We understand that choosing a school for your child is one of the most important decisions you will make and we are committed to earning your trust and support.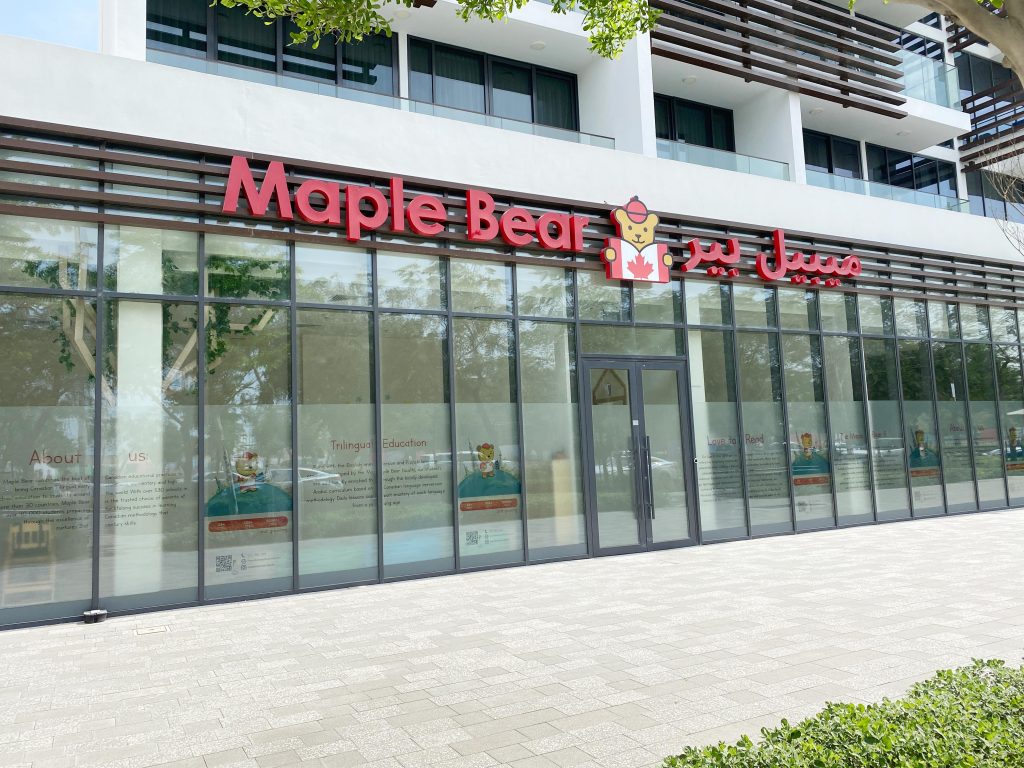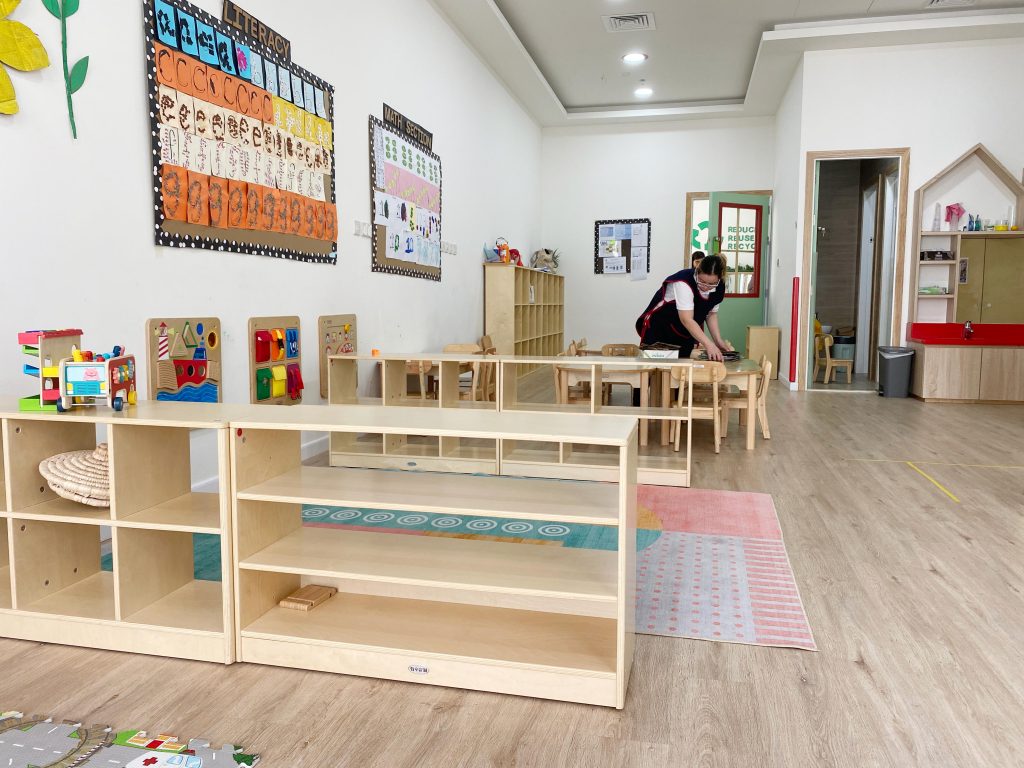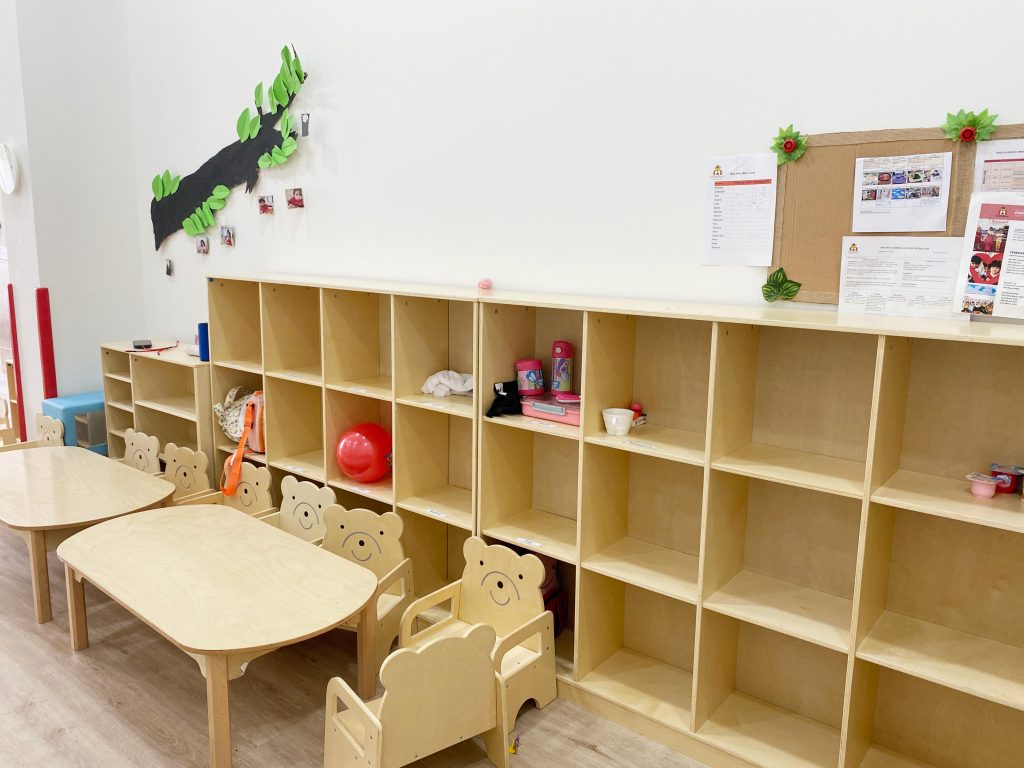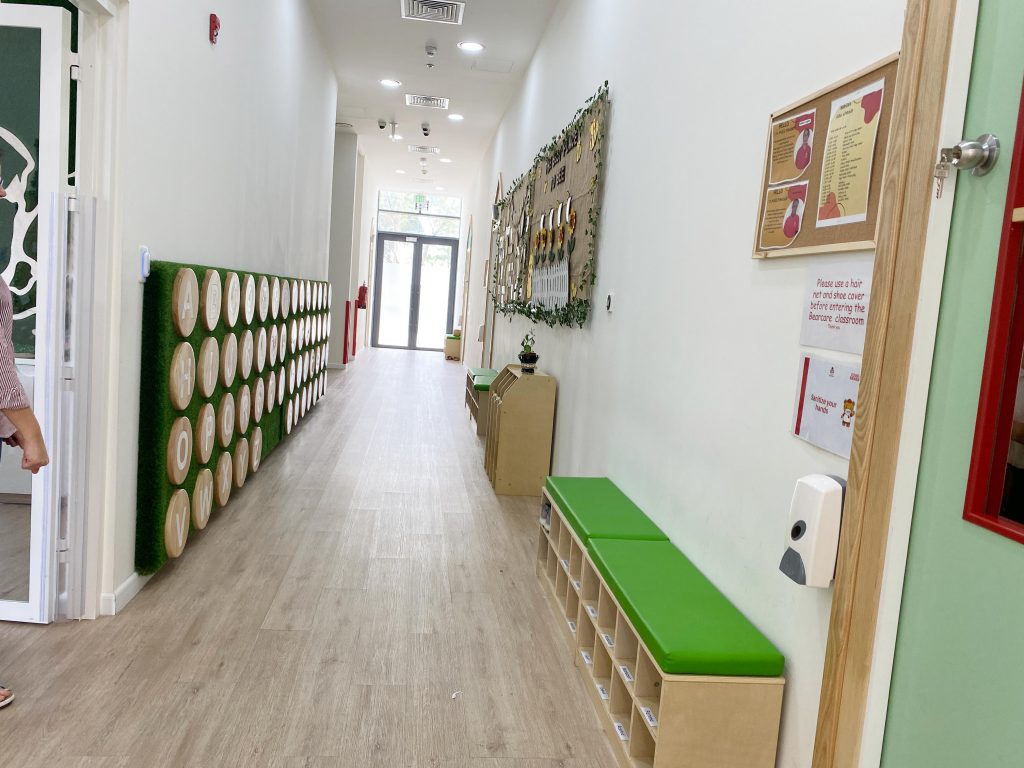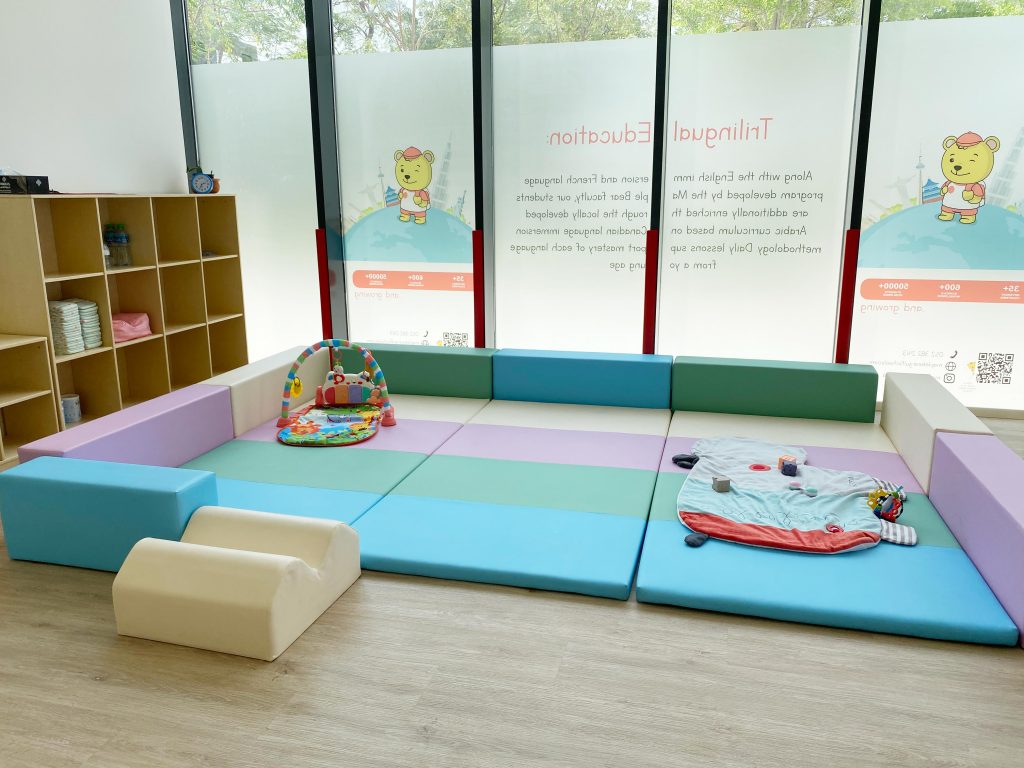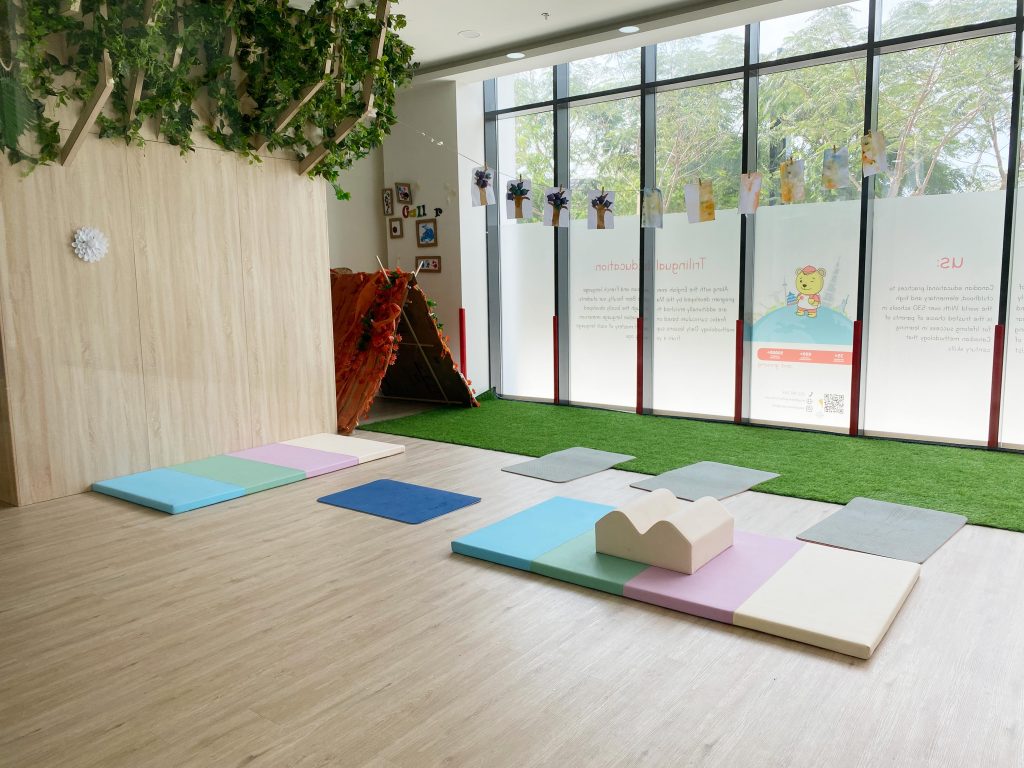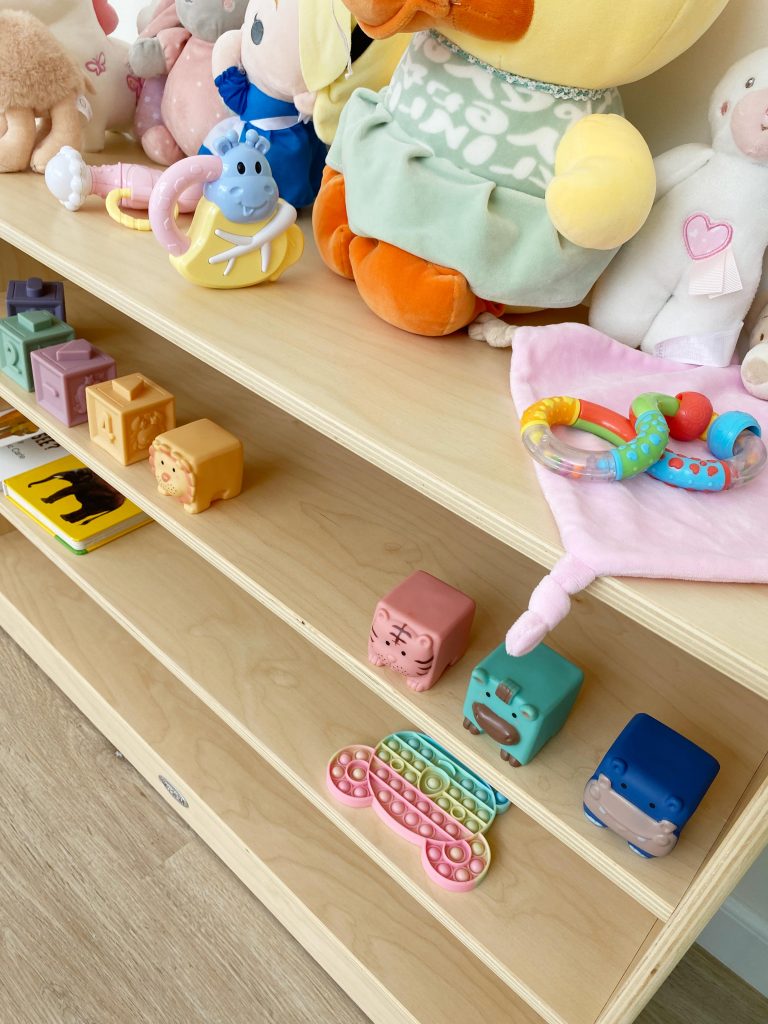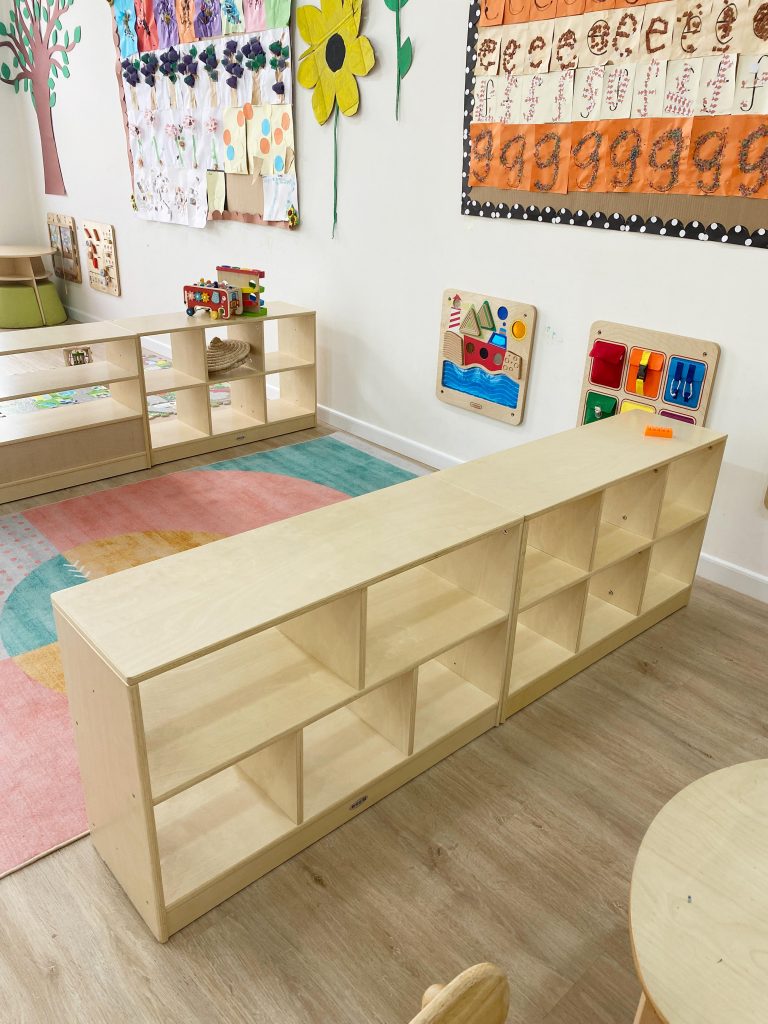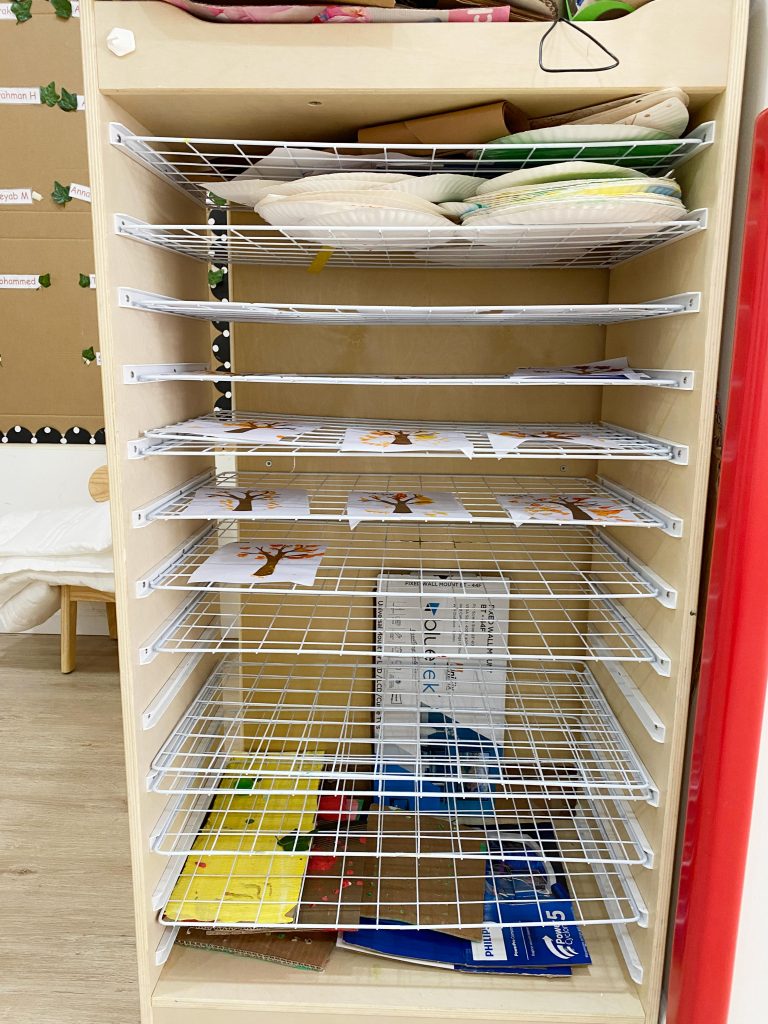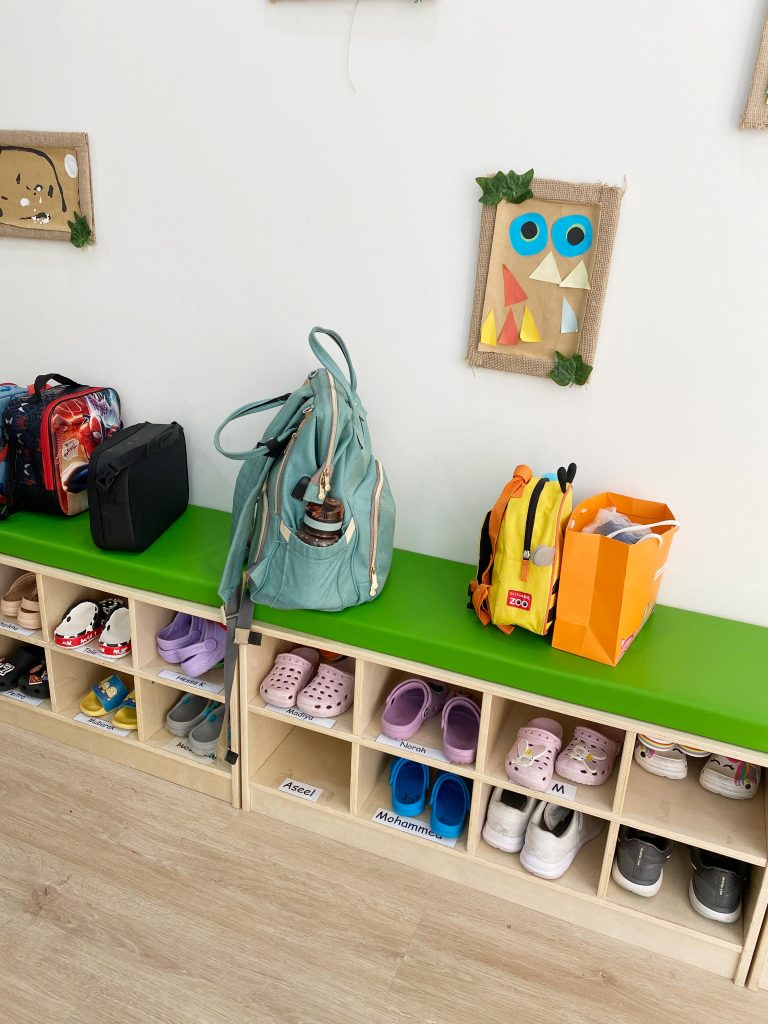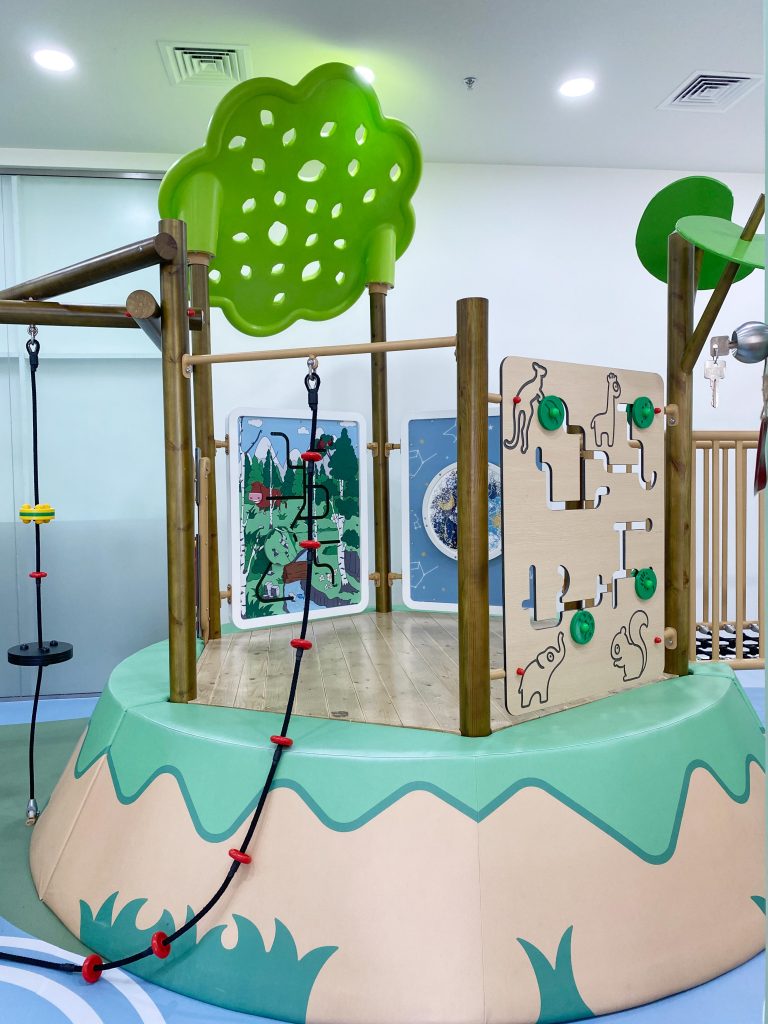 In conclusion, Maplebear Kindergarten in Sharjah provides your child with an excellent early childhood education. With our experienced teachers, age-appropriate facilities, and stimulating curriculum, we aim to provide your child with the best possible start in life. We invite you to come and visit our school, talk to our teachers, and see for yourself how we can inspire your child to love learning.