Project Size: 126㎡
Location: Singapore
Suitable age: 2-6 years
Main materials: Compact laminate, fiber glass, gavanized pipe,PE board


Children's play and learning space design is original to the traditional concept with specific meaning of the address, without genuine concern for worldly affairs, the breath of modern life is missing.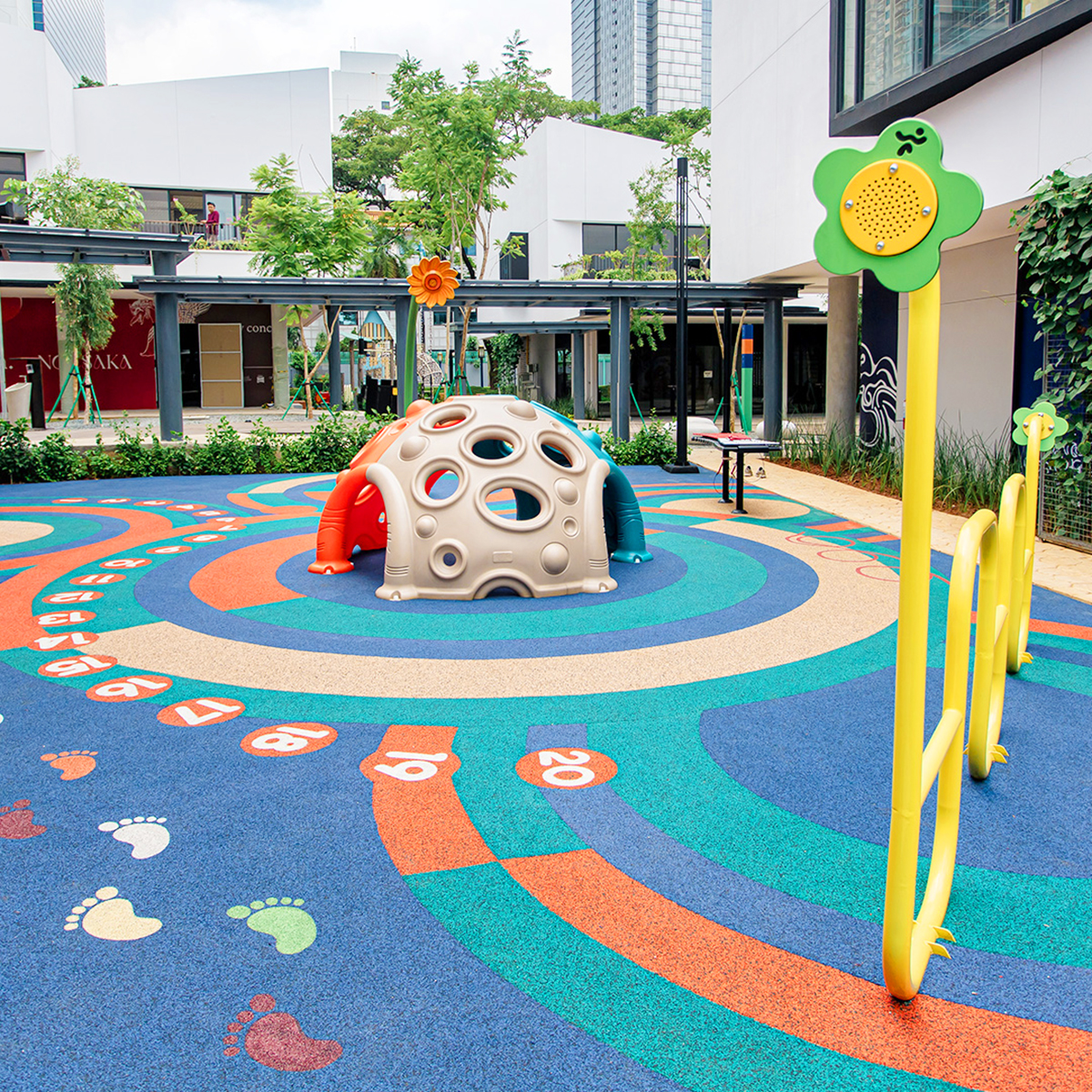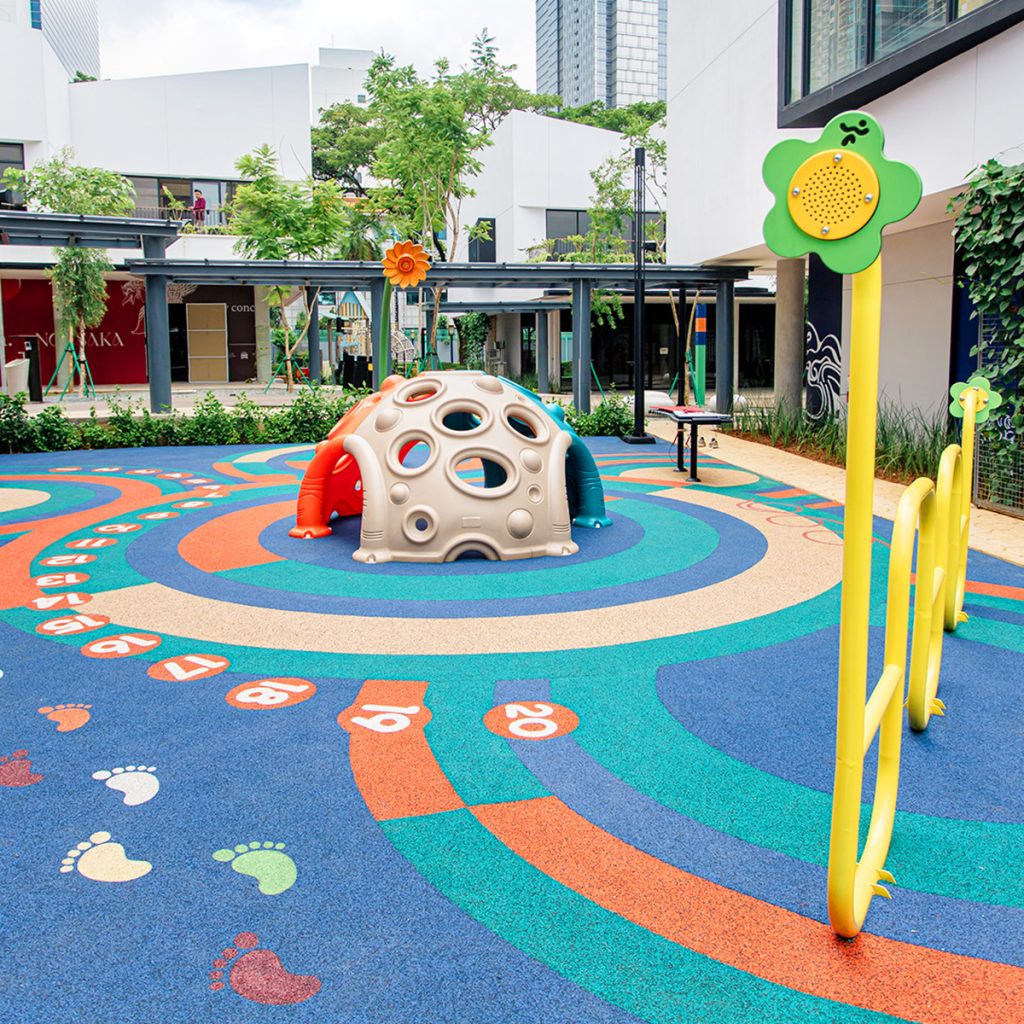 If a design concept only express the contemporaneous trends and insights, ignore the children's perception for play space environment, which is not rooted in its site, and users do not perceive the unique appeal of the land in which it is located.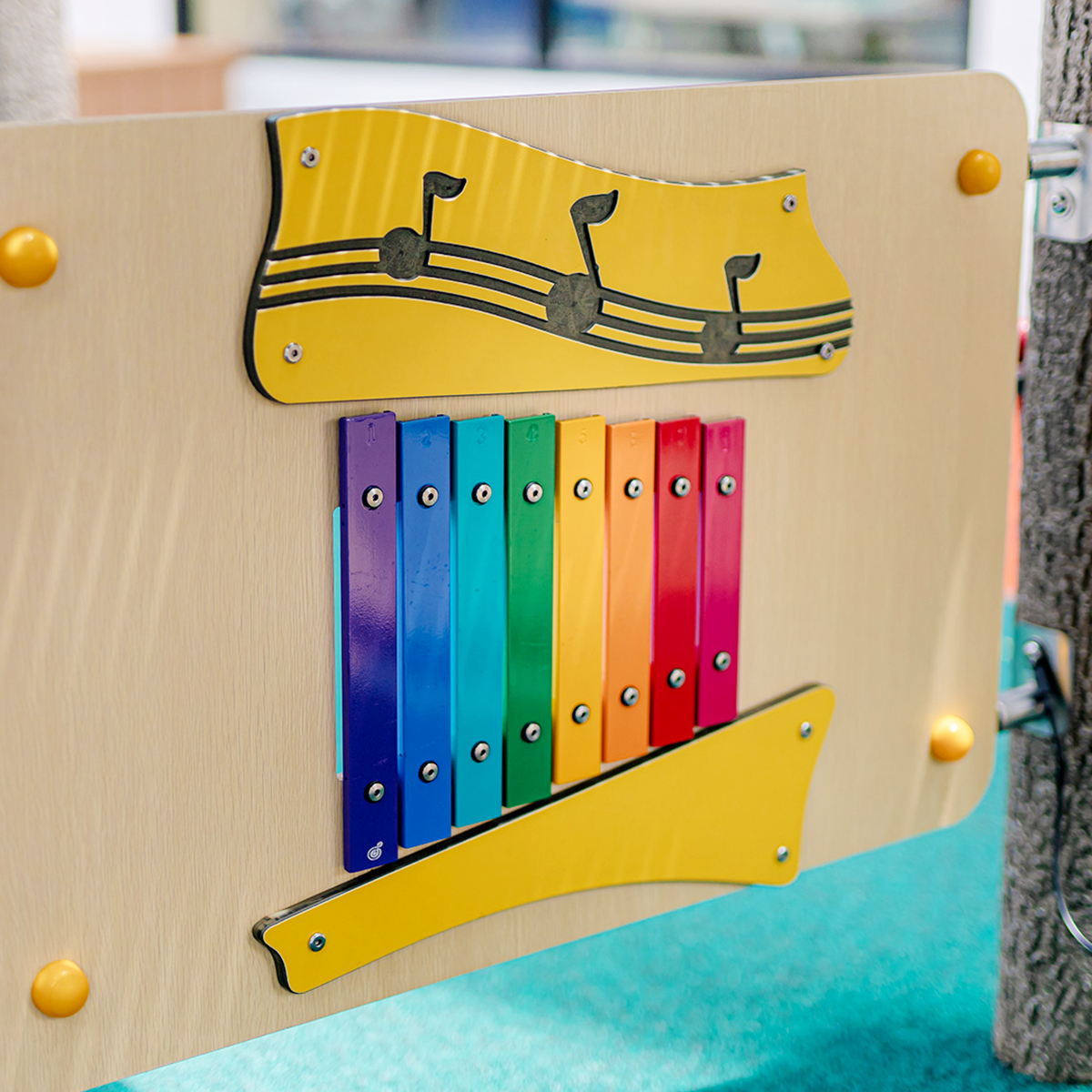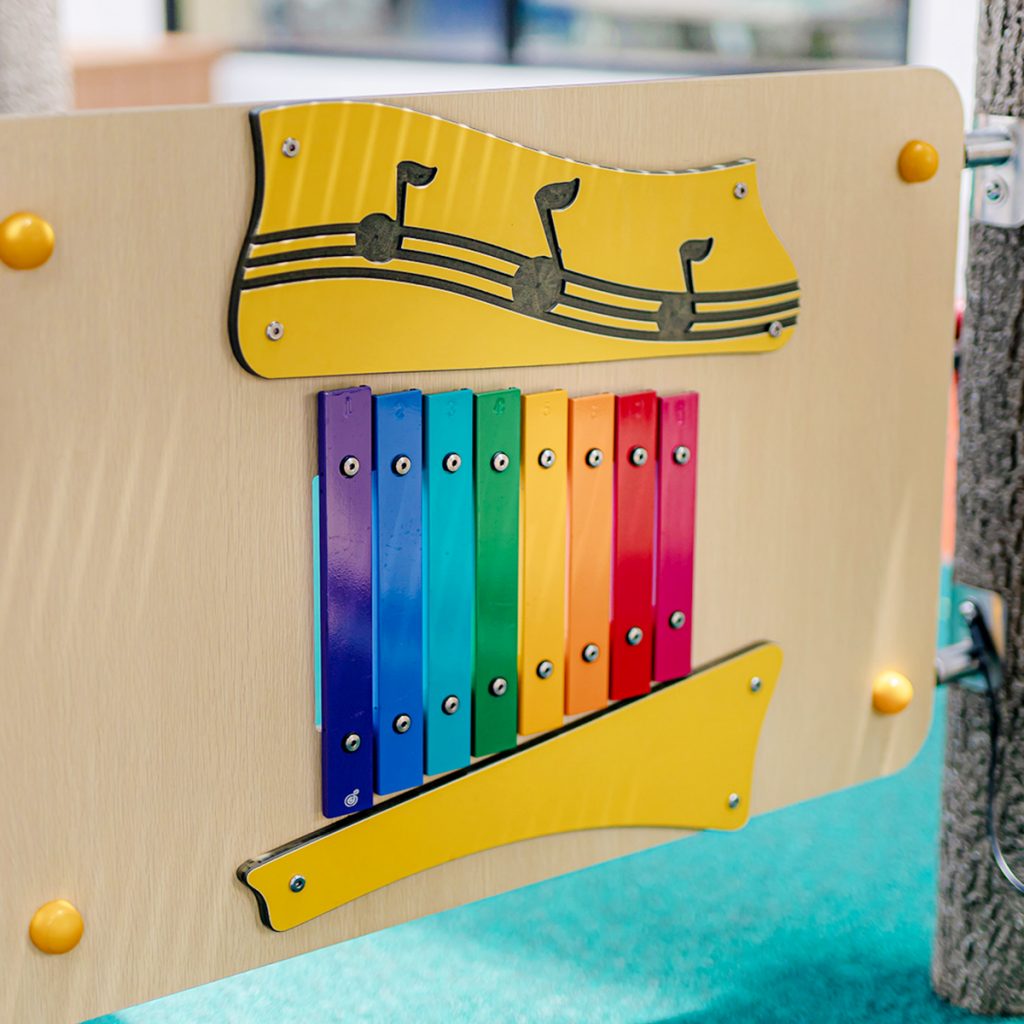 The children's learning ability is not only limited to the course, but also affected by the children's learning environment.Therefore,the physical space needs to be considered first, followed by creating an environment that invites teachers to think and collaborate with children.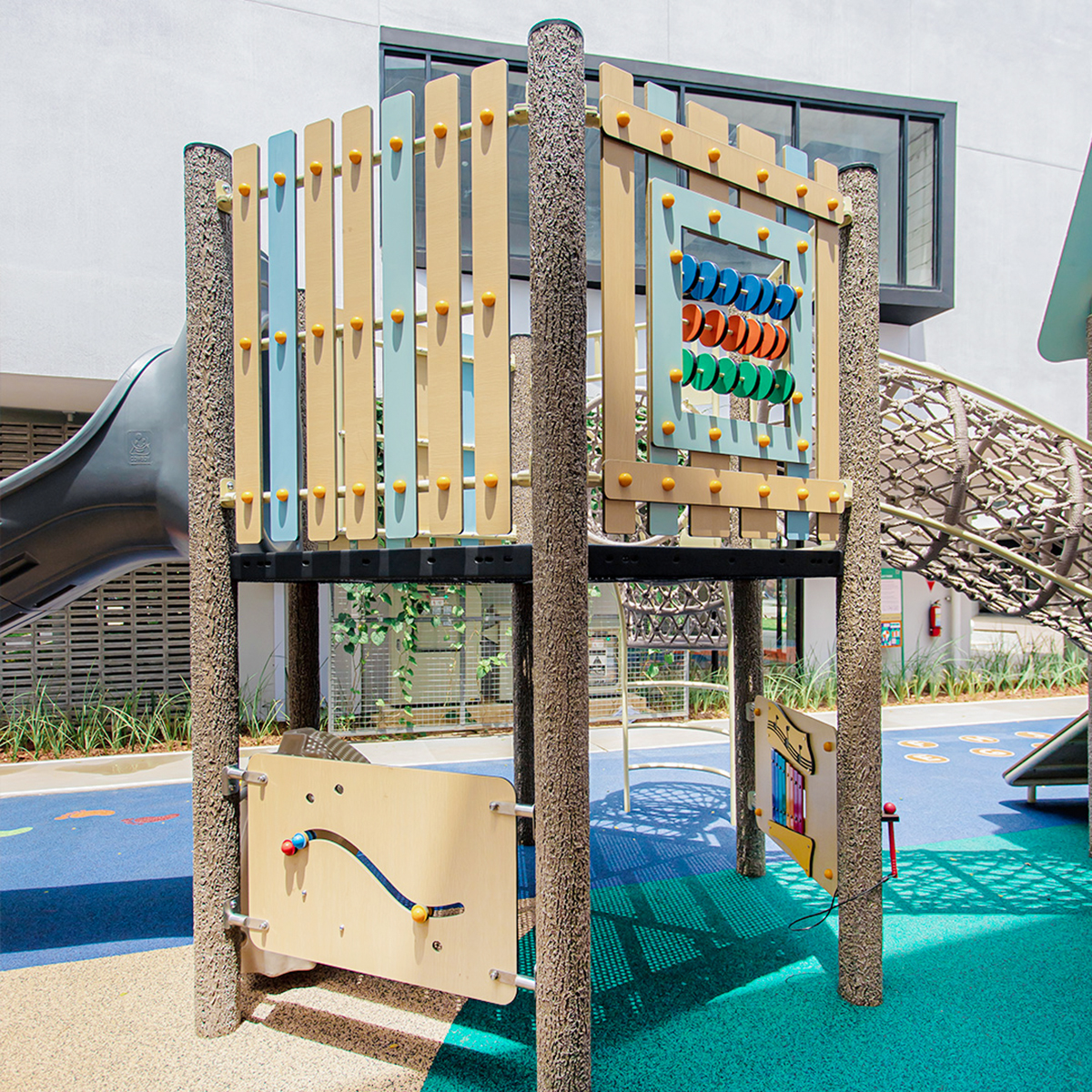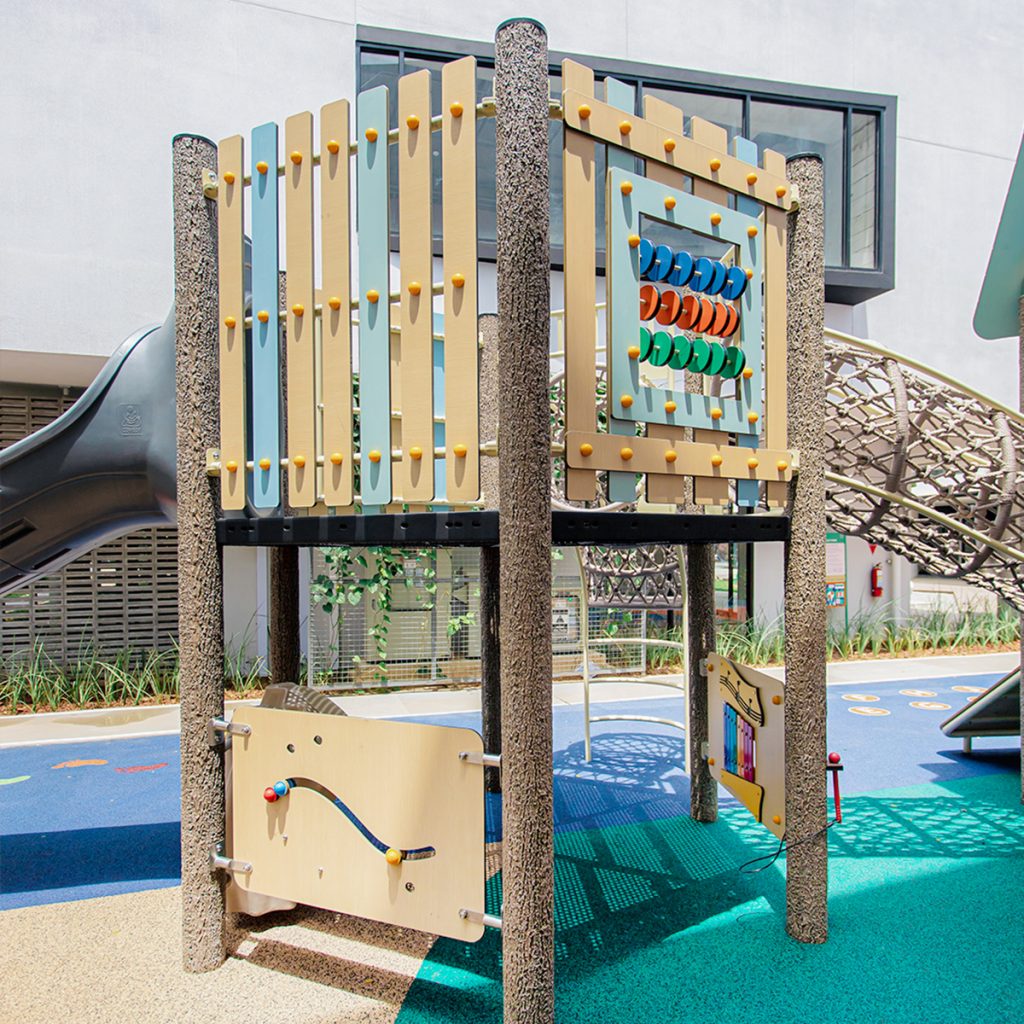 In early childhood education, parents and teachers cultivate children's social adaptability by developing children's cognition, and can mobilize children's emotions in creating situations through games to meet children's psychological needs and promote children's physical and mental health.
The customer case we shared in Singapore breaks the dull space design in the past, and you can feel the laughter of children at a simple glance.