Designed based on the Montessori educational philosophy. A place to learn, grow and have fun. It is a daycare centra for infant, toddler till 6 years old kids. Include five classrooms ,one activity room and an outdoor playground. Cowboy planed and designed the whole school project.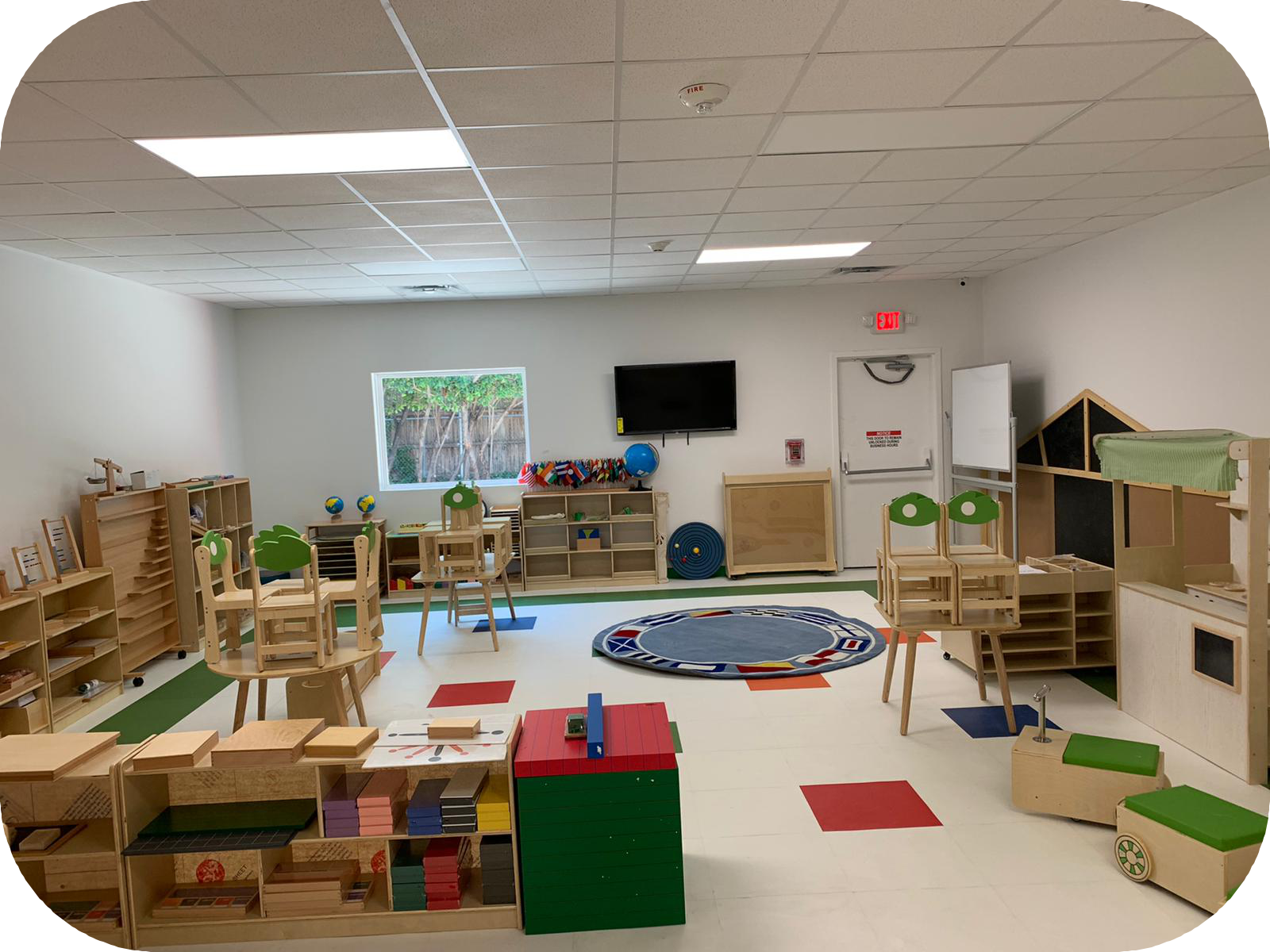 Classroom layout design with Montessori furniture, include study area, art & craft area,dramatic play area,display board wall decorations. For preschool kids learning and playing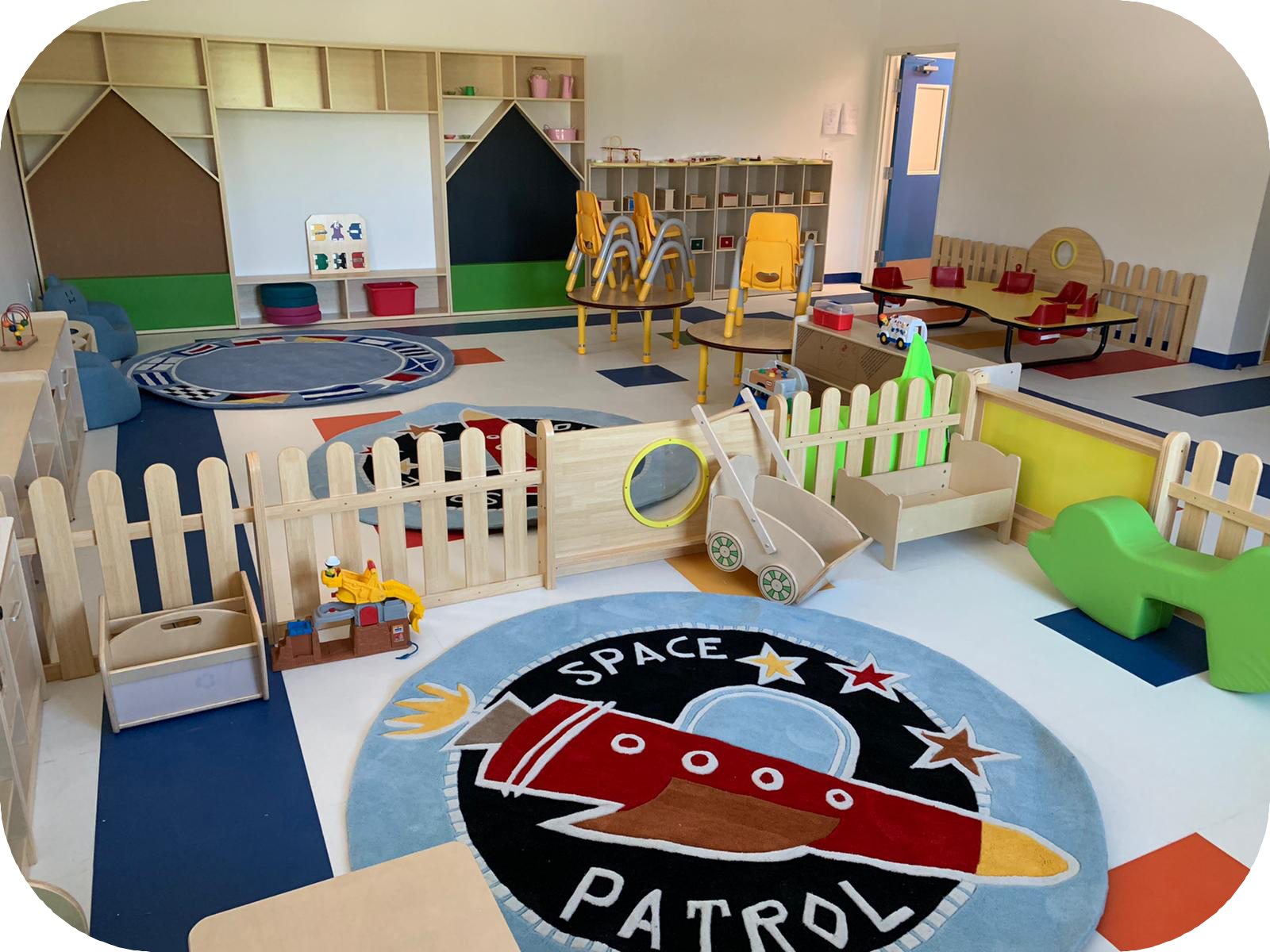 Like all the other Montessori school,we add the Indoor activity room for the kids. We set a soft playing area , with climbing wall,. dance stage, drill, for preschool kids to practice motor skills and doing exercise. Also with some wall games, kids can learn some physical and science principle,helping them understand the little world they are living.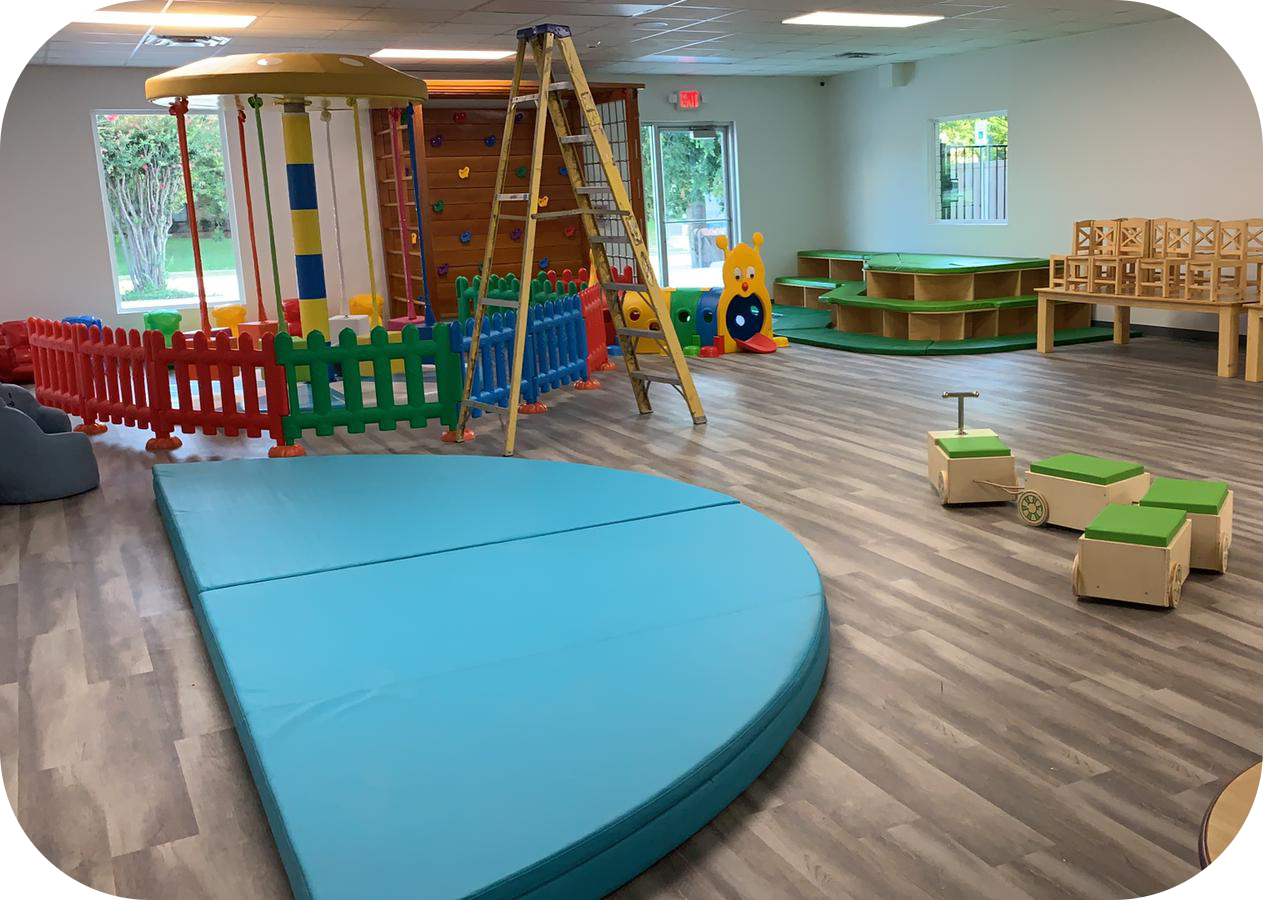 For the outdoor playground, we set a classic plastic slide,suitable for few kids playing together,together with some other preschool playground equipment , like voice tube, music playing, rockers.