Design Concept
Our kindergarten design ideas is that children can be fully immersed in their own imaginary world.
The super-large interactive kindergarten playground equipment in the outdoor area meets the needs of children of all ages, and provides a variety of outdoor games for kindergarten children to climb, slide and explore.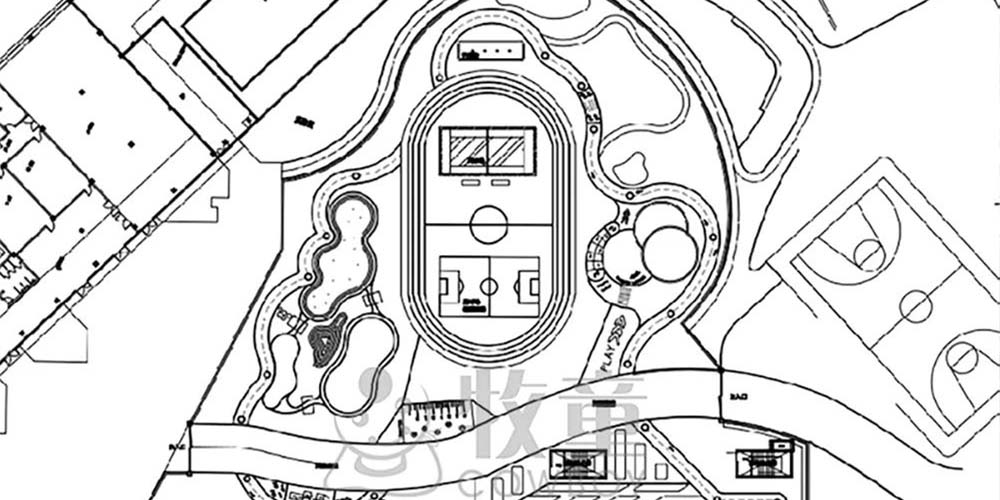 Reasonable utilization of each space and clear area division can meet all the activity area specifications of the kindergarten and connect the entire site area with traffic simulation, so as to achieve one scene and one story in each step.
Green Space "Game Kingdom"—Oxford Tower
The designer designed the kindergarten as a "game kingdom" overlooking the green space, allowing the children become the energetic kids who are surrounded by nature and learn through games.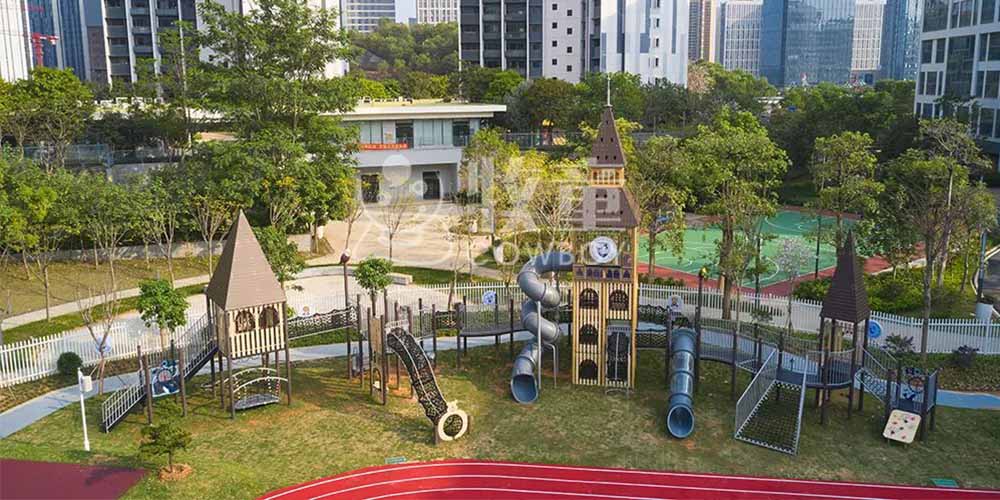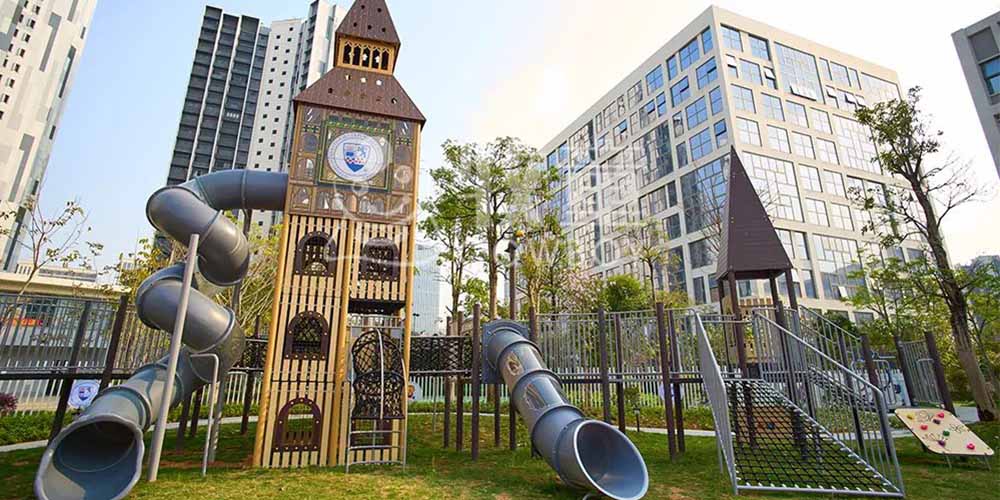 "Oxford Tower" provides a variety of game possibilities for children who like to run around and climb up and down.
While ensuring the safety of children, it stimulates the adventurous and exploratory nature of children of all ages, allowing them to run through each play space.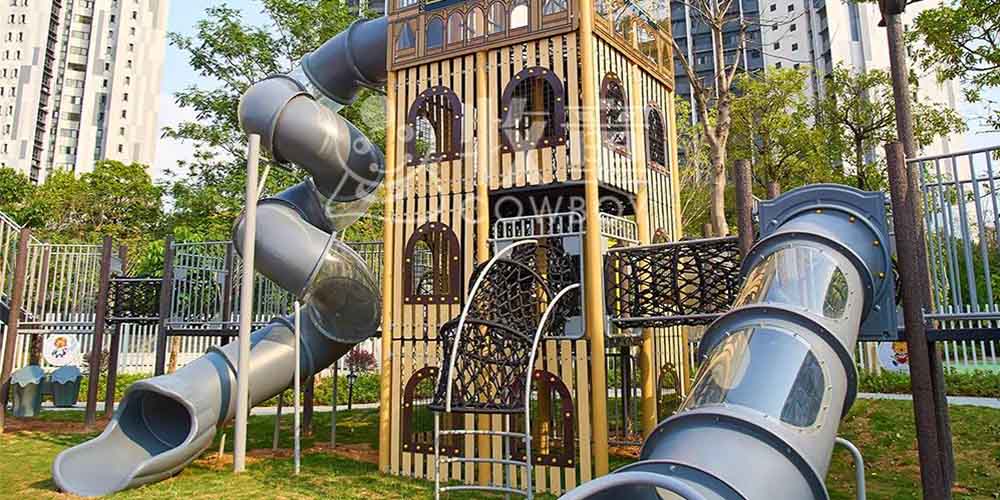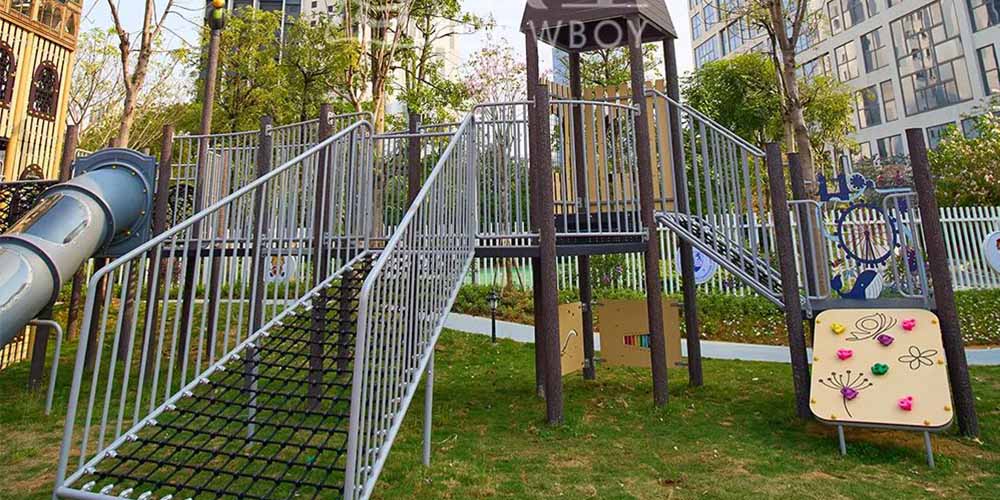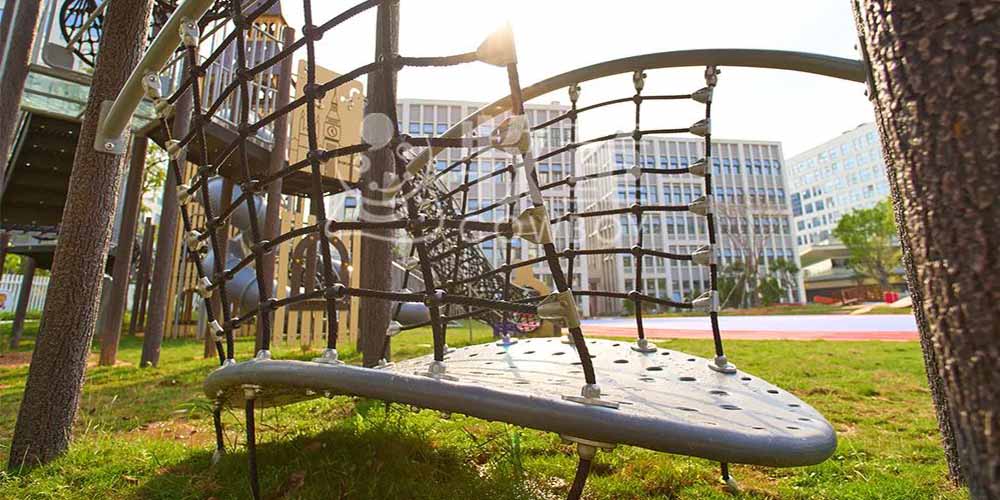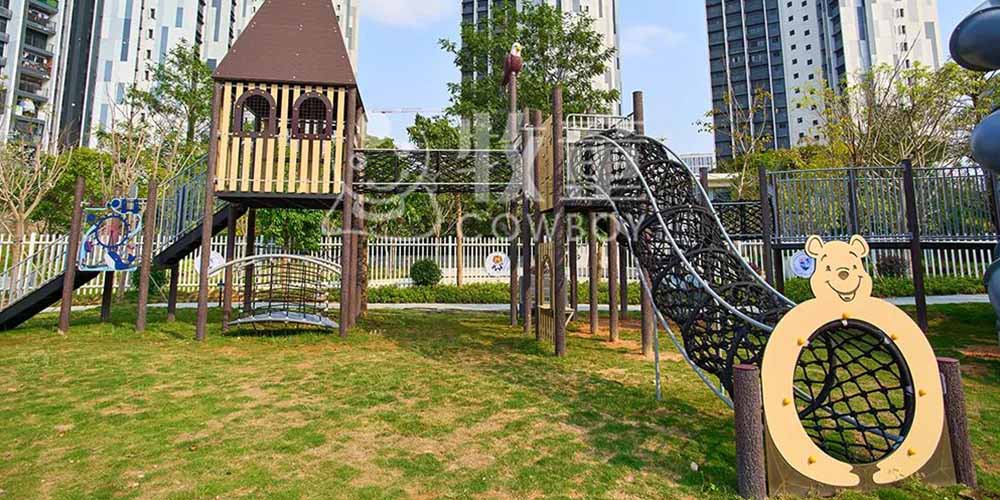 The school playground sets makes the kindergarten a playful hillock, which can stimulate the atmosphere of learning.
This sustom playground equipment stimulates children's imagination, allowing them to learn and grow in running and games, and to understand the world in multiple dimensions.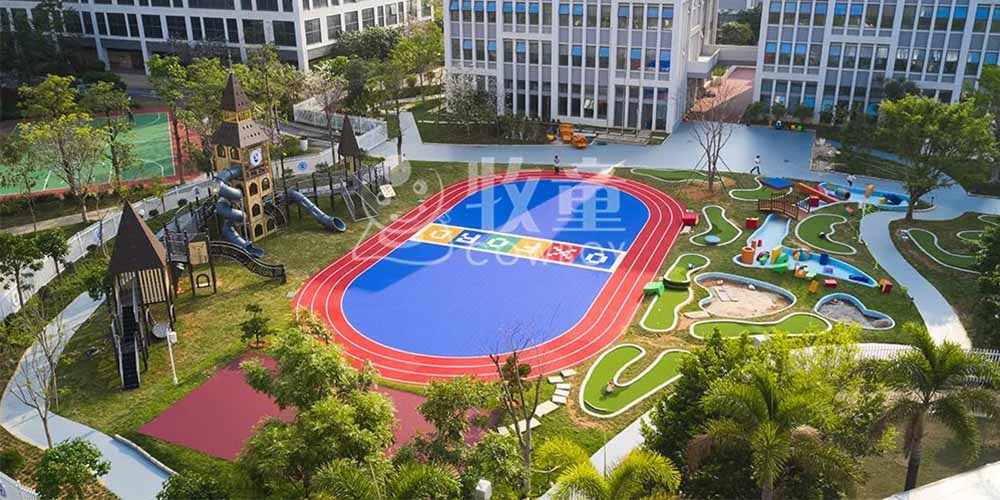 Project Overview
Project Name: Oxford International Guangzhou Yingdouer Kindergarten
Project address: No. 5, Tengfei 1st Street, Tengfei Park, Jiulong Avenue, Huangpu District, Guangzhou City.
Year of completion: 2021
Creation category: creative planning, product customization
Photography copyright: COWBOY GROUP (GUANGDONG) INDUSTRIAL CO., LTD