Schedule:March 14-16, 2023

Address: DUBAI WORLD TRADE CENTER
Booth No.:1-A17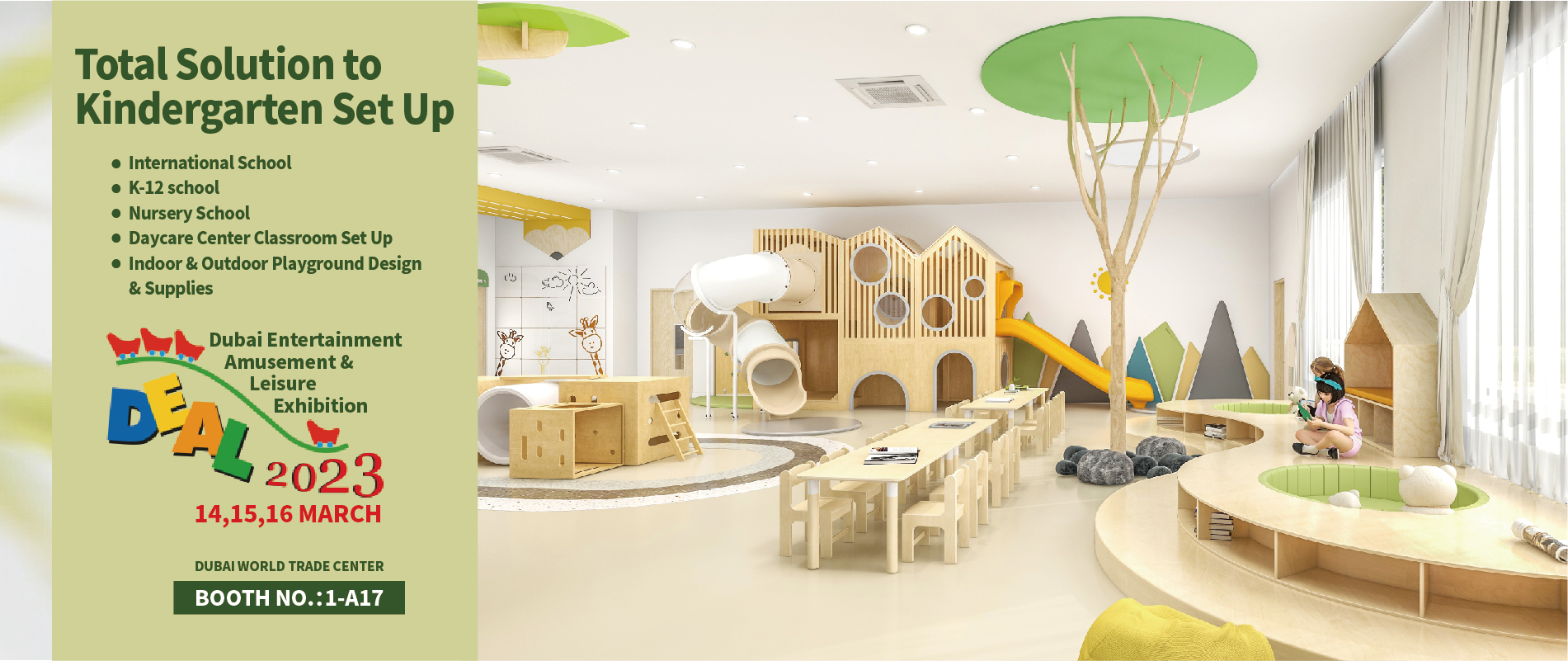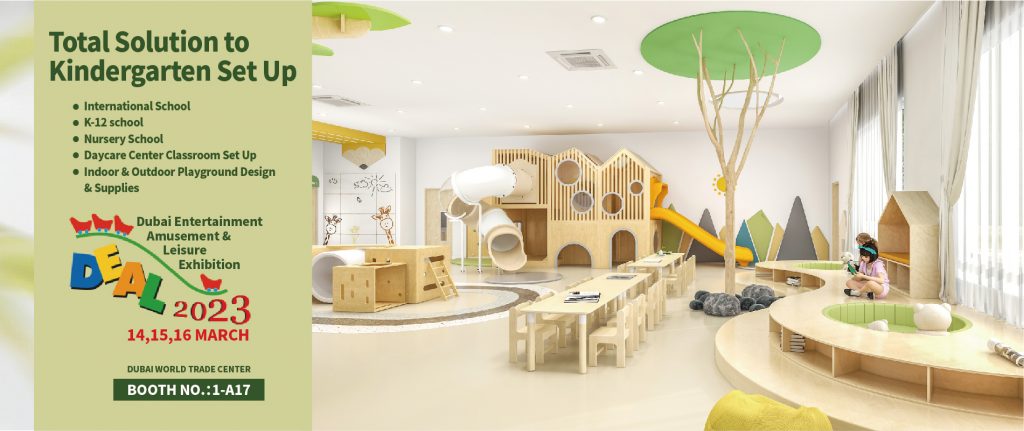 Cowboy, a leading manufacturer and supplier of preschool furniture, indoor playground equipment and outdoor playground equipment in China, today announces that we will be participating in Entertainment Amusement & Leisure Exhibition in Dubai on March 14-16,2023 at Booth 1-A17 exhibition.
About Cowboy
After years of hard work and development, Cowboy has now become a well-known enterprise with a registered capital of 60 million yuan and an area of more than 35,000 square meters. It has four production bases, a large marketing center, a research and design center, and a large exhibition hall. , Haikou, Changsha, Nanchang, Guiyang, Wuhan, Nanning, Chengdu, Zhengzhou, Shanghai opened 10 branches.
Cowboy always adheres to the "quality as the root, honesty, to the letter for the living" business philosophy, pay attention to product quality control. From the layout design ideas, to the shipping, installation, after-sales service, all aspects of the data will be entered in real-time customer management software, the implementation of full traceability of quality management. The company's products have passed the ISO9001 quality management system certification, ISO14001 environmental management system certification, OHSAS18001 occupational health, and safety management system certification, the EU CE certification, the German national GS standard certification, China Compulsory Certification (CCC), and many other well-known domestic and international certification, Is an important member of China Education Equipment Industry Association, China Toys, and Baby Products Association, China Entertainment Machine Amusement Park Association and other industry important institutions. Company products are covered by Pacific Insurance Company.