Recently, the Project called Huizhou Taiya kindergarten which was designed by Cowboy Group won the Asia Education Environment Design Awards for 2022-2023. The Project of Huizhou Taiya kindergarten was selected from 326 applications and won the Preschool Education Design Merit Awards which is one of the awards of AEEDA.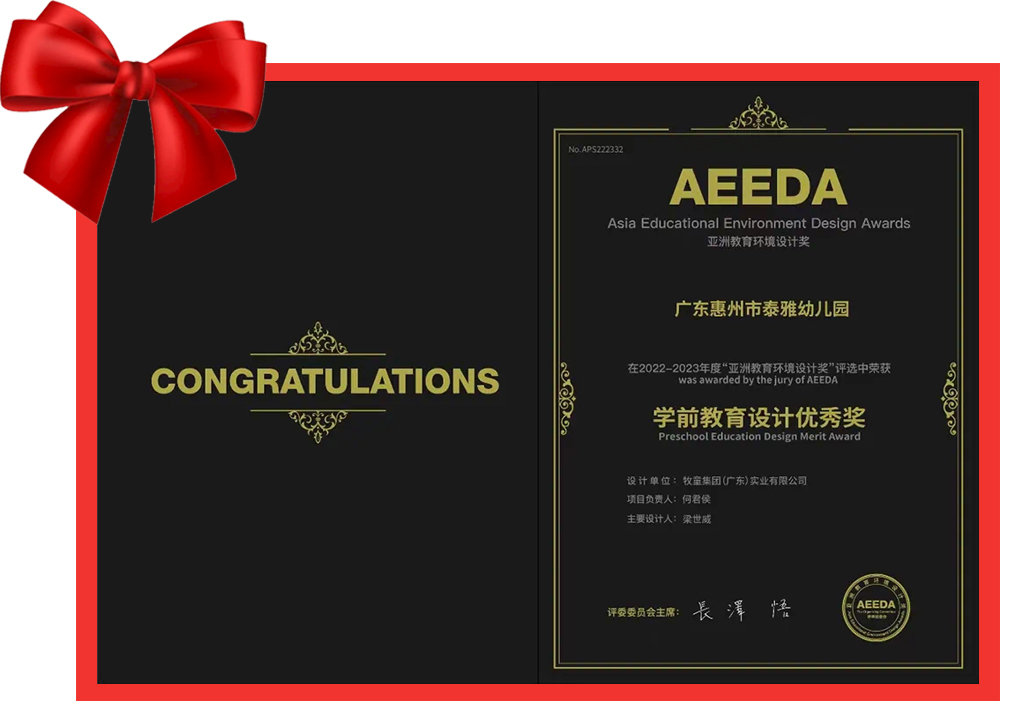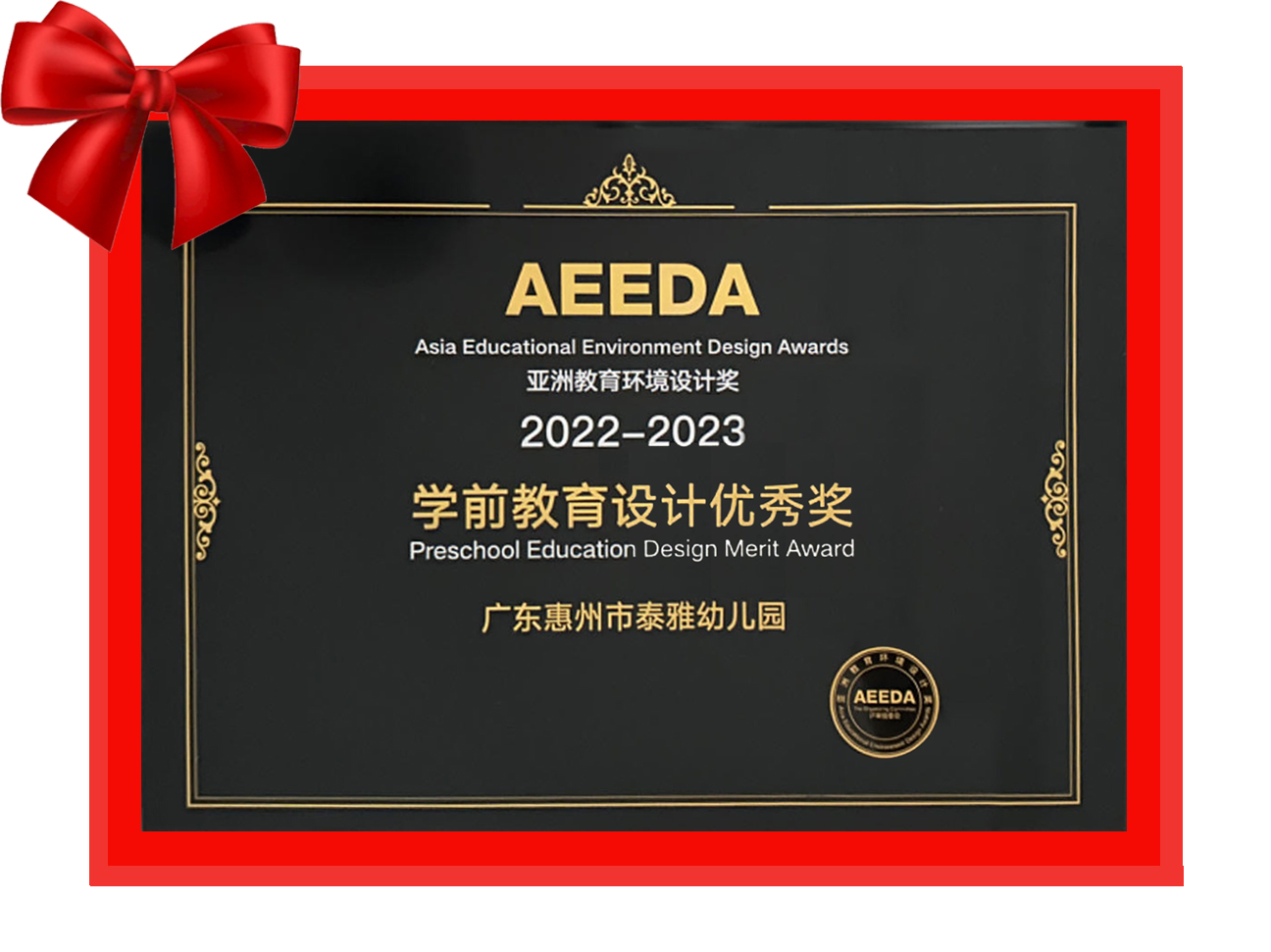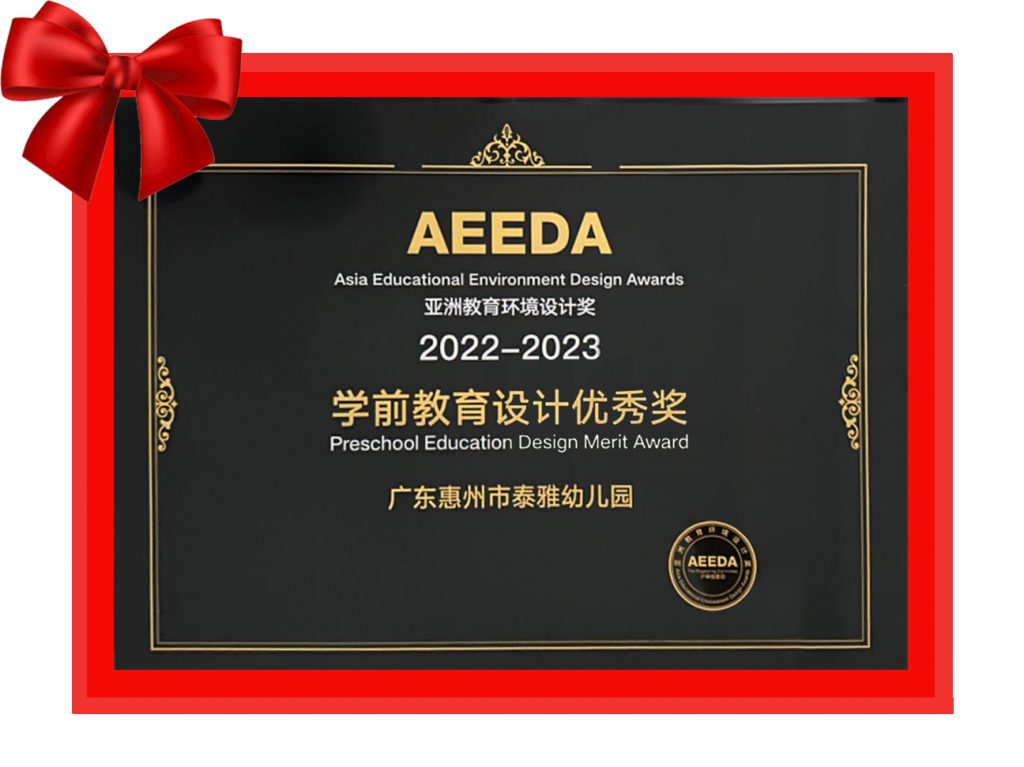 What is the Asia Education Environment Design Awards?
The Asia Education Environment Design Awards is called AEEDA for short. It is an award for educational space design in Asia, and it aims to commend the project, person, company, and group on improving the educational environment promoting the facilities, and influencing and promoting the learning space innovation. Meanwhile, the AEEDA adopt the strict selection procedures and standard to select the most suitable applicants.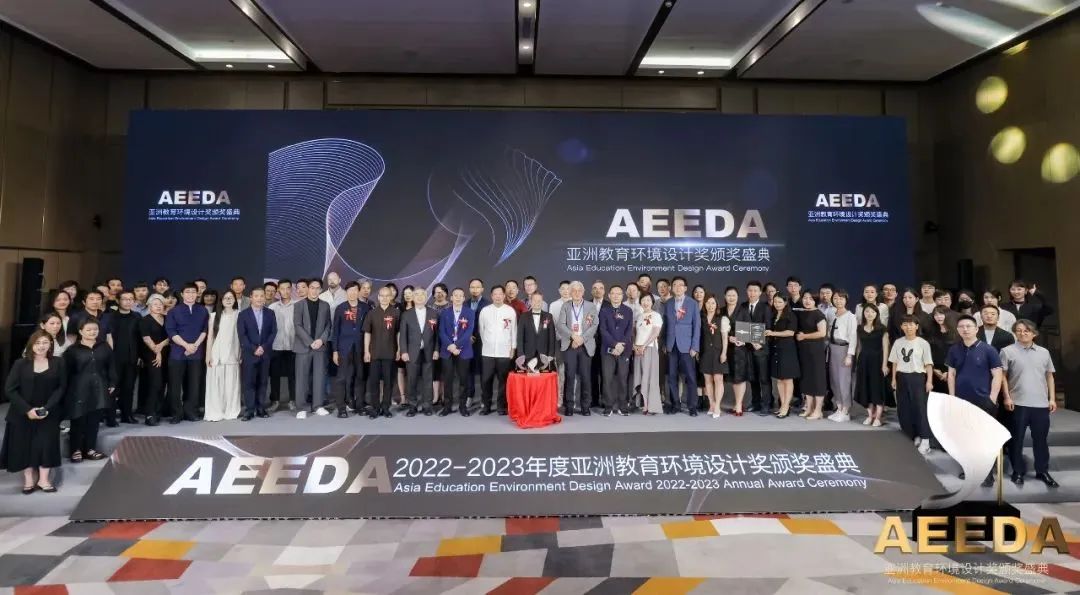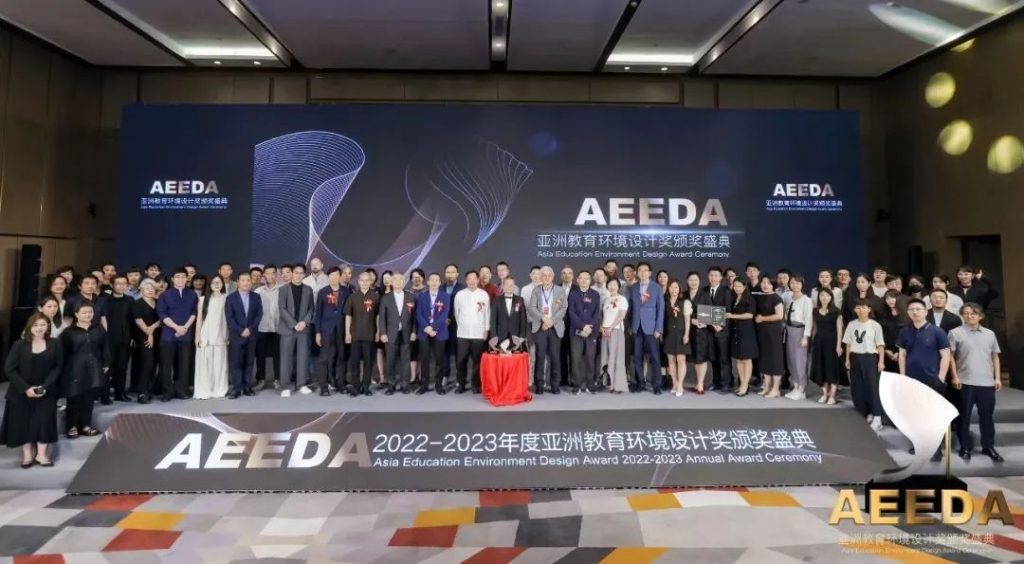 About the project of Huizhou Taiya Kindergarten
Huizhou Taiya Kindergarten chooses space elements as the design philosophy, combining outdoor playgrounds and space exploration as a whole. Through the space-themed kindergarten, kids can know about the knowledge about space and experience the space journal in kindergarten. In this way, they can feel as if they are in space to explore and communicate, which means that kindergarten can make the dream of traveling in space realize, and the kids gain knowledge and friendship on campus.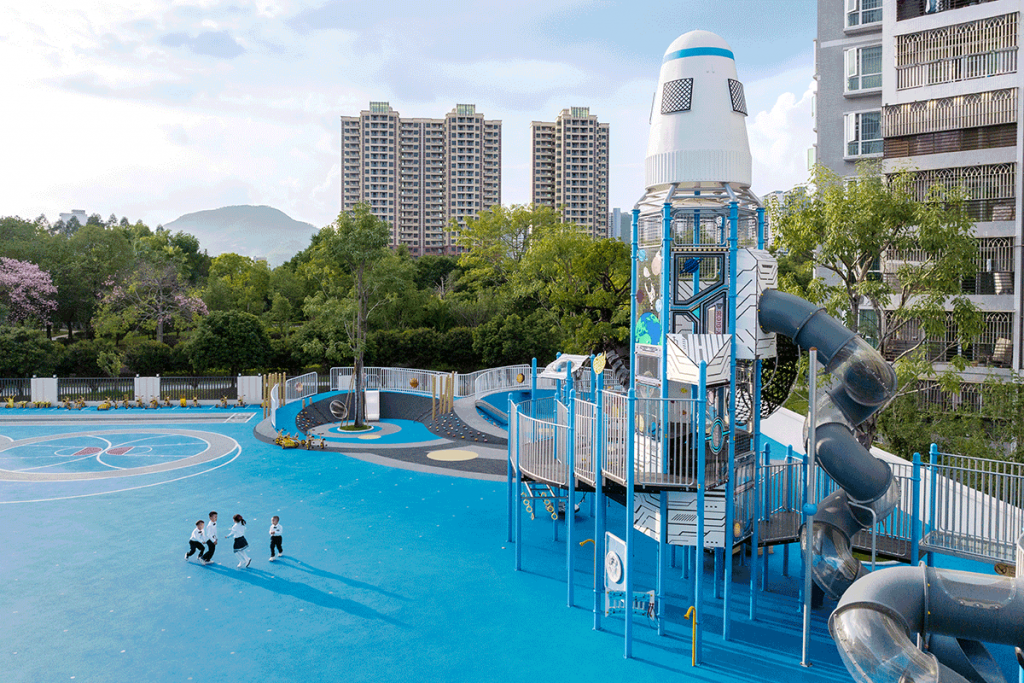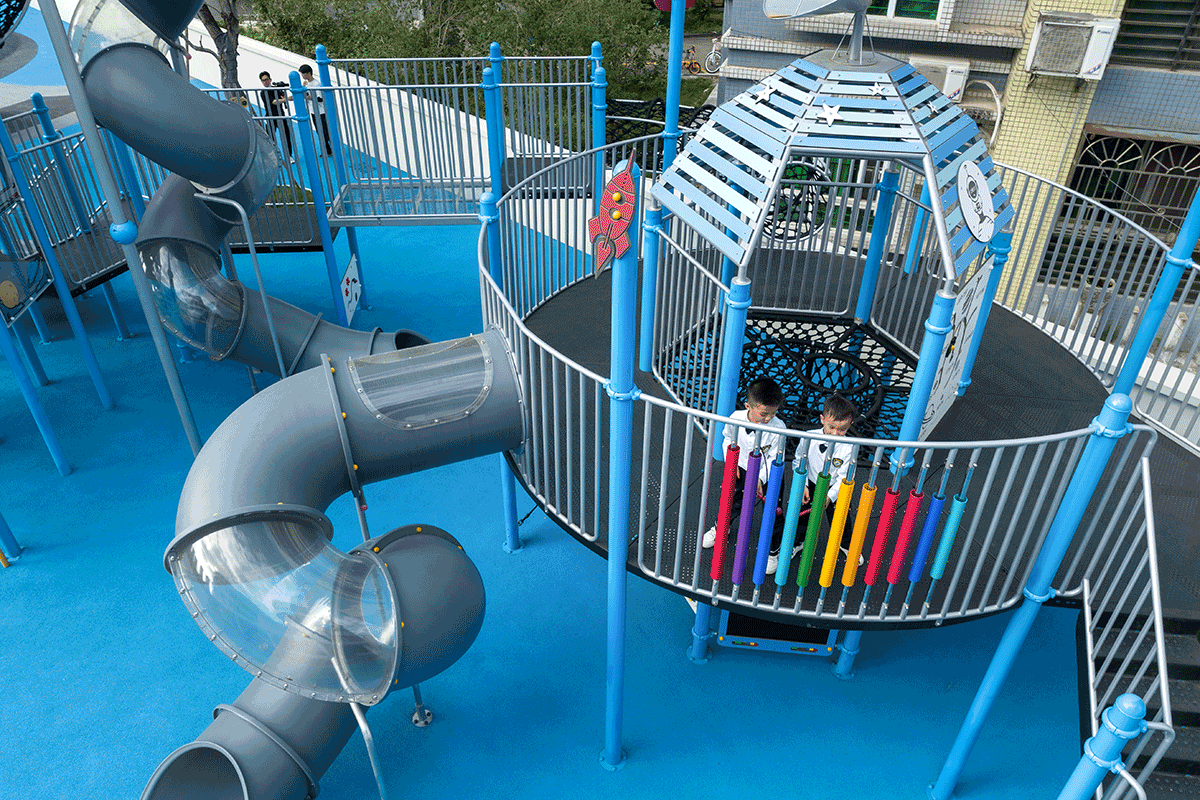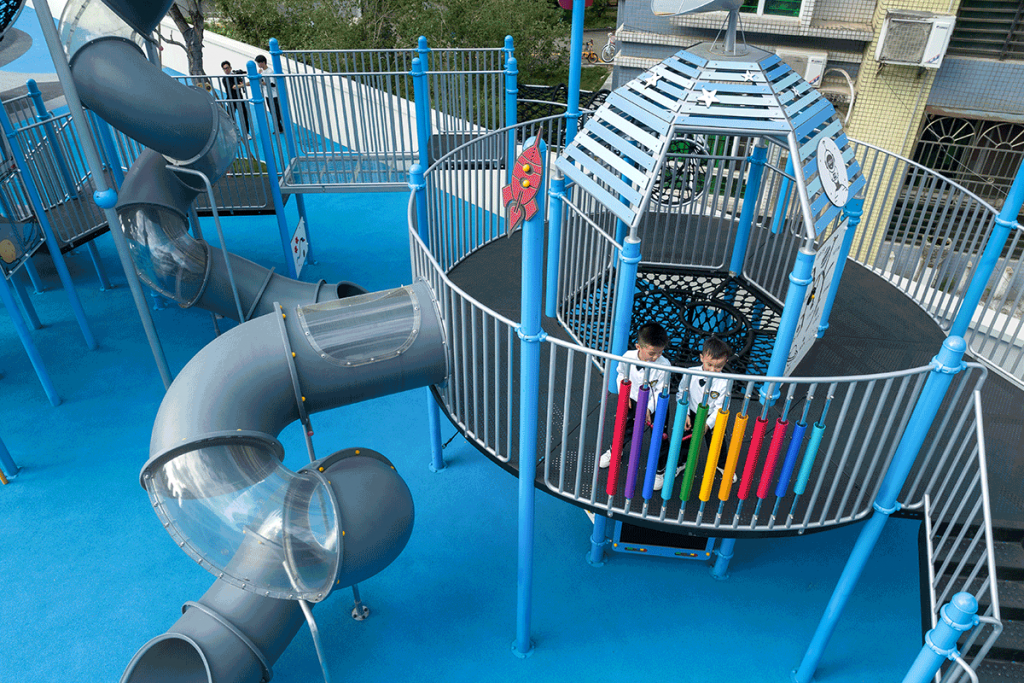 The main design color is blue and white, which is suitable for the space theme, and makes the kindergarten appear brighter, lifeful, tidy, and clean. Besides, the project of Huizhou Taiya Kindergarten also integrates other elements into it. For example, Archimedes Law's story, some animals from the Jurassic period, and so on.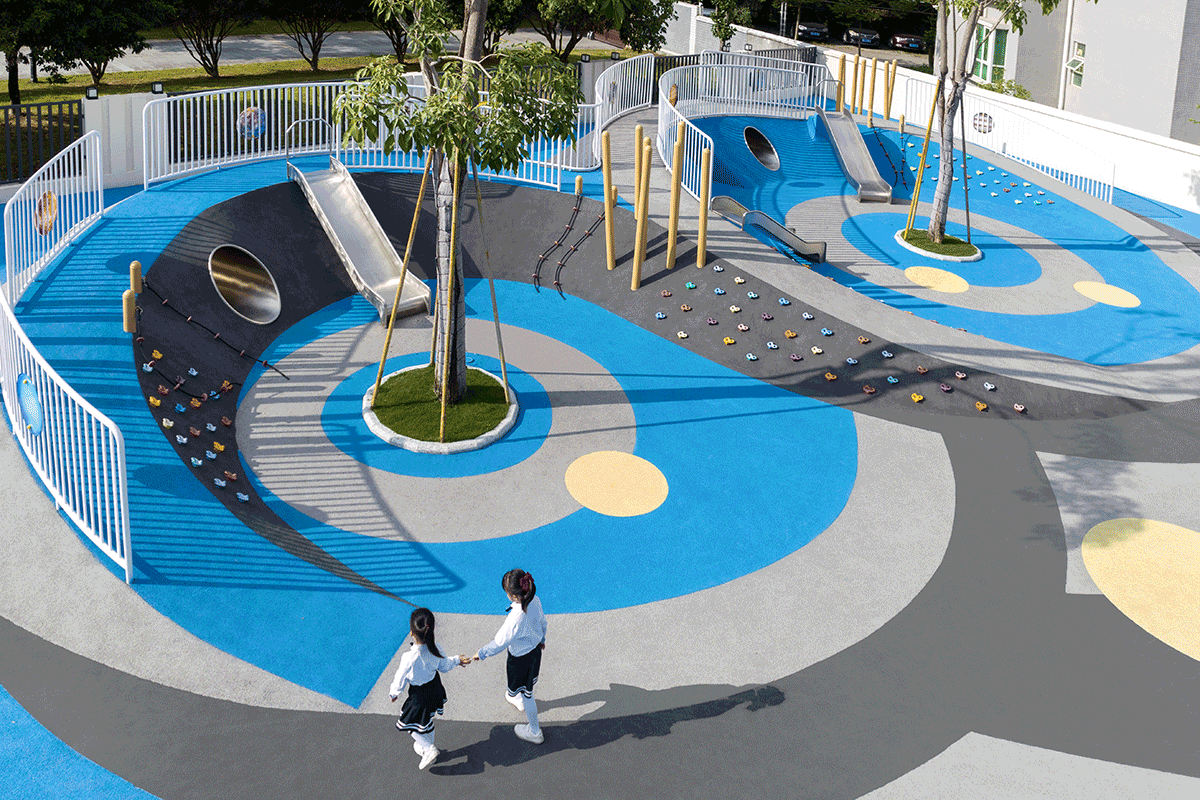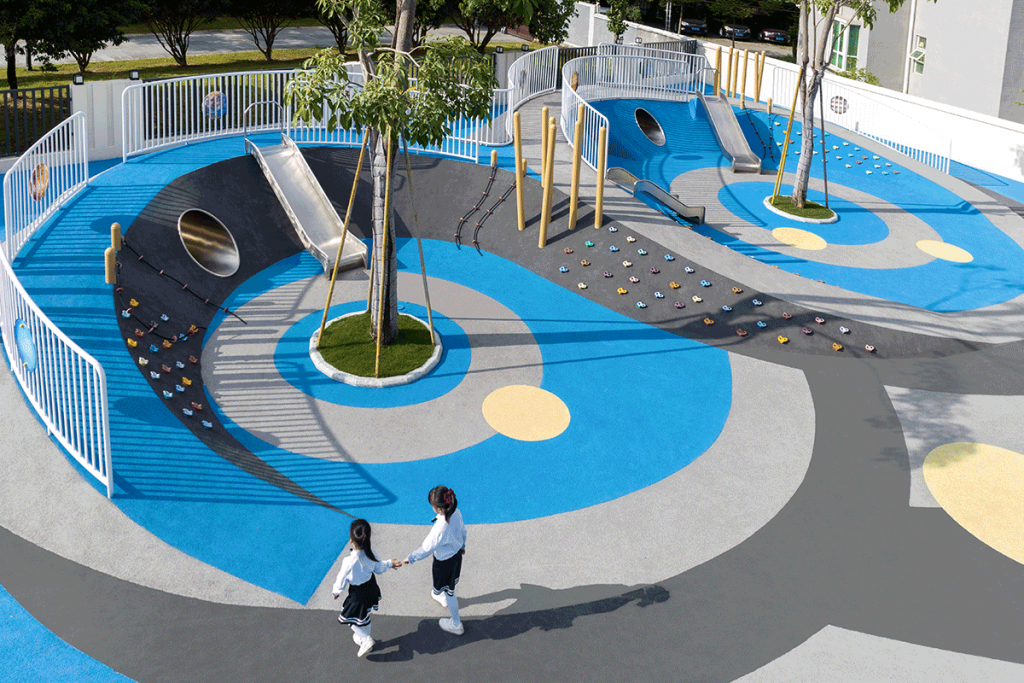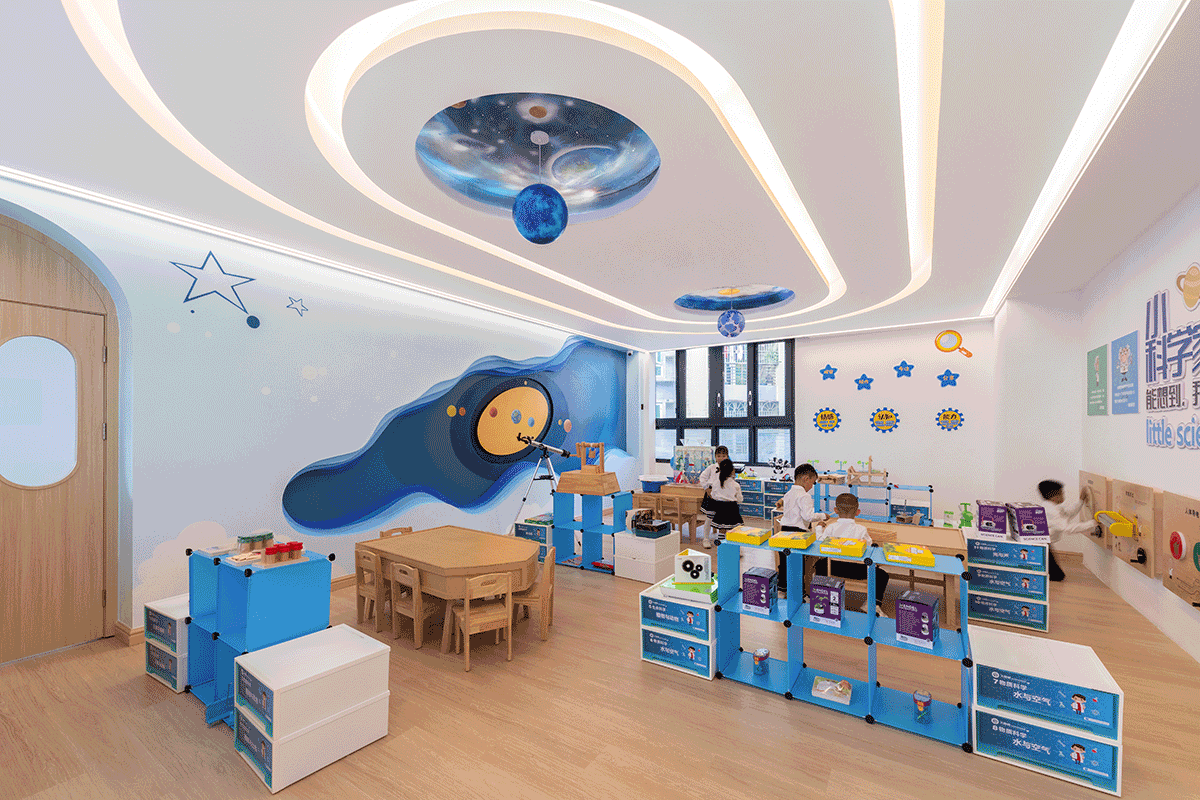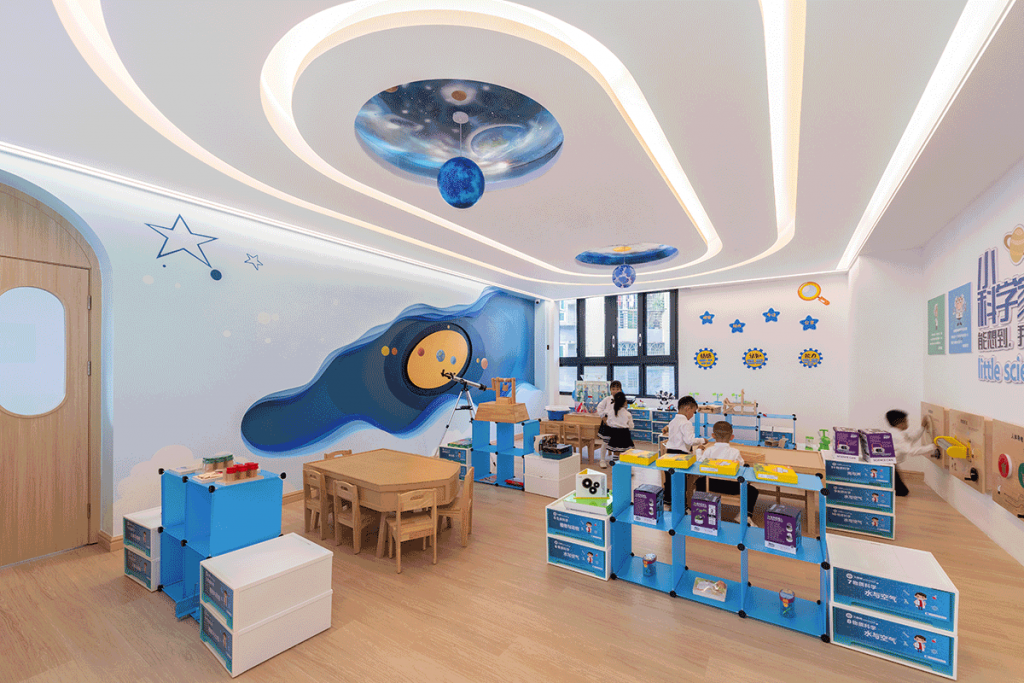 About Cowboy Group and its Market Layout
Cowboy Group is a mature kindergarten customization company, and its business is mainly kindergarten customization. Cowboy provides you with a one-stop service which is from design to installation, besides it also owns strong after-sale service. Nowadays, Cowboy has established multiple branches in domestic and set up an operation center in Los Angeles, USA. Cowboy is a strong, mature, and professional company, COWBOY GROUP deserves your trust.